The M&G YouGov Inflation Expectations Survey – Q2 2015
A wide range of household decisions – like whether to buy a house, take out a car loan or ask for a pay rise – are affected by expectations about future inflation. Central bankers believe that by closely monitoring inflation expectations they can deepen their understanding about the economic behaviour of consumers. Surveys like the M&G YouGov Inflation Expectations Survey are extremely interesting to central bankers, who will factor them in to their analysis when they determine what to do with interest rates.
The M&G YouGov Inflation Expectations Survey is the only survey of its kind that asks consumers from nine different countries across Europe and Asia about their expectations for the future. Our survey is an alternative source of information for central bankers, economists and investment market participants that draws on research from the Federal Reserve Bank of New York. By asking consumers directly about the "rate of inflation" rather than "prices in general", the survey leads to a measure of short and long-term expected future inflation outcomes that is more informative and less susceptible to misinterpretation. This is a considerable advantage over alternative inflation expectations surveys.
Some of the key highlights are:
UK long-term inflation expectations have fallen to an all-time low
Confidence in UK government economic policy is at an all-time high, potentially explaining the unexpected UK election result
All European countries reported long-term inflation expectations above the ECB target
The SNB move to break the peg with the Euro did not dent consumer confidence that the SNB will be able to achieve price stability
Inflation expectations in Singapore and Hong Kong remain stubbornly high
The full report and data from our Q2 2015 survey is available here. In addition, we regularly tweet inflation updates via our dedicated @inflationsurvey Twitter account.
The value of investments will fluctuate, which will cause prices to fall as well as rise and you may not get back the original amount you invested. Past performance is not a guide to future performance.


16 years of comment
Discover historical blogs from our extensive archive with our Blast from the past feature. View the most popular blogs posted this month - 5, 10 or 15 years ago!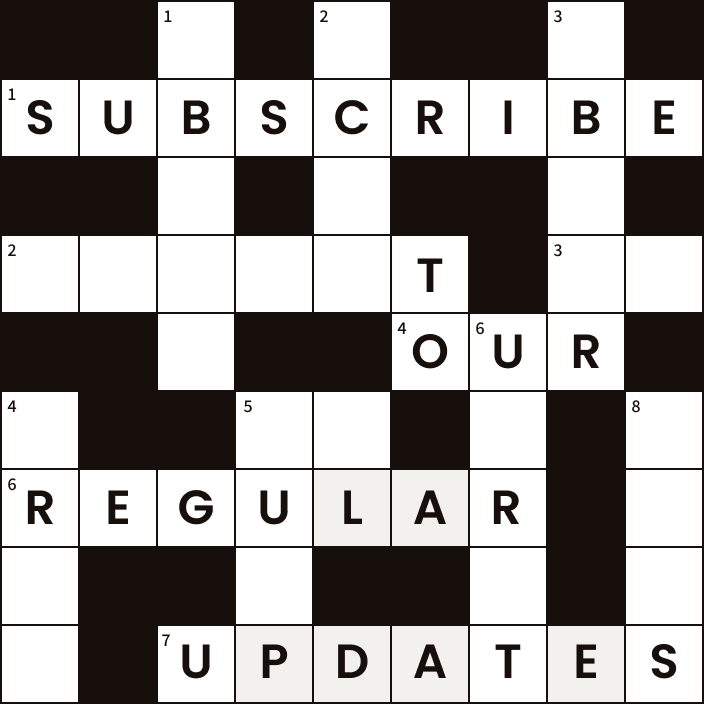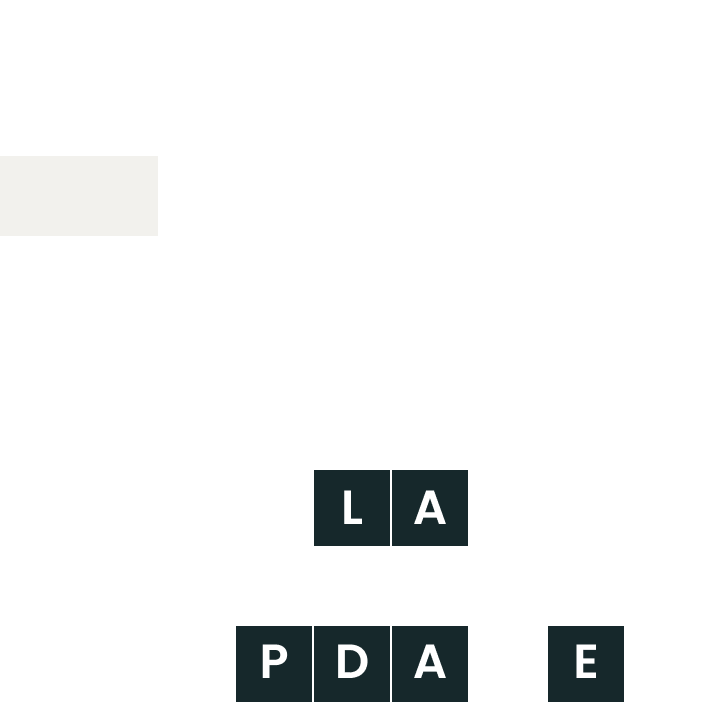 Bond Vigilantes
Get Bond Vigilantes updates straight to your inbox