Covenant case study: Change of Control
We've written in the past about some of the concerns we have over the gradual weakening of bond covenants (the legal language that protects the right of bondholders) over the past few years. However, today we have seen a real world instance of a bond covenant kicking in to the benefit of existing holders, namely the change of control. This illustrates how and why such covenants can help protect the interests of investors.
It was announced this morning that Lowell Group, a specialty financial services business in the UK, will merge with a German competitor. As part of the deal there will be a change of ownership. Consequently, the "change of control" language will be triggered. This gives the bondholder the right but not the obligation to sell back the bonds to the company at a price of 101% of face value.
The company's GBP 5.875% 2019 bonds have been trading below this level since mid-2014. Following today's news we can see in the chart below that the price has risen up by a little over 3% to this 101 level. As the new combined business will be more financially leveraged, it is fair to say that without this covenant the bonds would most likely have fallen in price to reflect the increased credit risk of the combined entity. This clearly demonstrates the economic value that this covenant can have.
The value of investments will fluctuate, which will cause prices to fall as well as rise and you may not get back the original amount you invested. Past performance is not a guide to future performance.


16 years of comment
Discover historical blogs from our extensive archive with our Blast from the past feature. View the most popular blogs posted this month - 5, 10 or 15 years ago!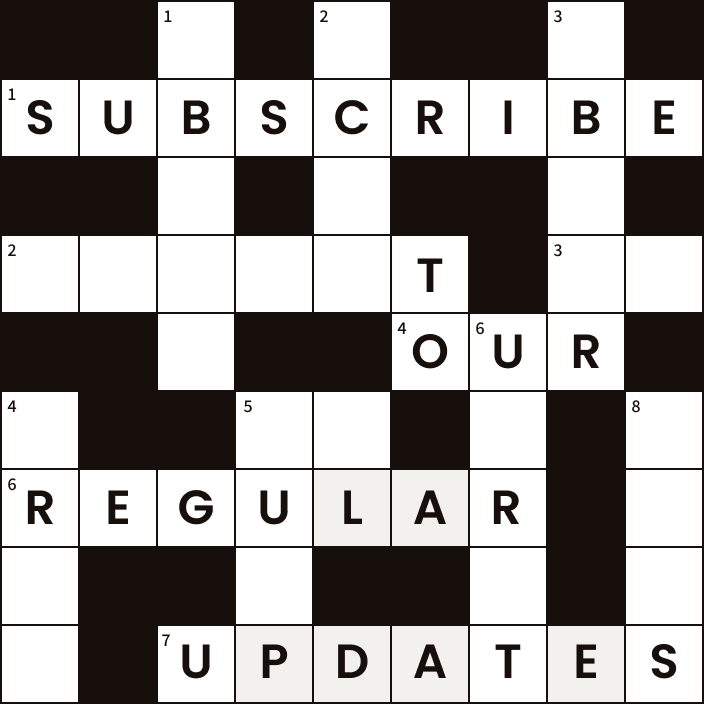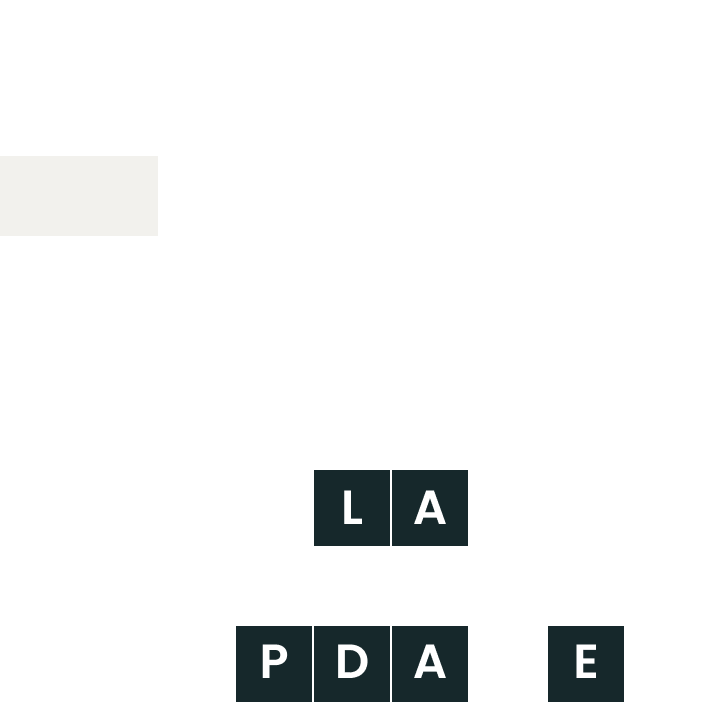 Bond Vigilantes
Get Bond Vigilantes updates straight to your inbox