"Between Debt & The Devil". An interview with Adair Turner, and a chance to win a copy of his book.
I spoke to Adair Turner last week about his new book, "Between Debt and the Devil". You can see my interview with him below.
Early in 2012, as the UK struggled to escape recession, I asked the question "if the government simply cancelled the £300 bn+ of QE gilts held by the BoE, who would be unhappy?".  Would that have really let an inflation genie out of the bottle?  I argued that even if inflation did return, the central bank still had plenty of ways of tightening monetary policy.  The biggest argument for not cancelling the QE gilts in my view was that it would be regarded as Zimbabwean, and therefore have a damaging impact on credibility.  Adair Turner's excellent book argues that whilst you can point to Zimbabwe or Weimar Germany as examples of money printing going bad, there are some successful and credible examples too.  The new economic literature argues that it is necessary in an over-indebted world to print money if the alternative is high unemployment.  Additionally, Turner's book is very critical about the reliance of debt to fuel modern rates of growth – debt is, in his view, a pollutant that should be taxed and managed just as we would manage industrial waste.  Finally at the end of my interview you can see what Lord Turner had to say about Jeremy Corbyn's "People's QE".
Now, our competition. We have 10 copies of "Between Debt and the Devil" to give away to randomly selected winners who can answer this question:
The idea that governments can, and should, print money to stimulate economies rather than tolerate high unemployment comes from the theory known as MMT. What does MMT stand for?
To enter, email your answer to bondteam@bondvigilantes.co.uk
The closing date is Wednesday 2nd December at midday UK time.  Good luck.
This competition is now closed.
The value of investments will fluctuate, which will cause prices to fall as well as rise and you may not get back the original amount you invested. Past performance is not a guide to future performance.


16 years of comment
Discover historical blogs from our extensive archive with our Blast from the past feature. View the most popular blogs posted this month - 5, 10 or 15 years ago!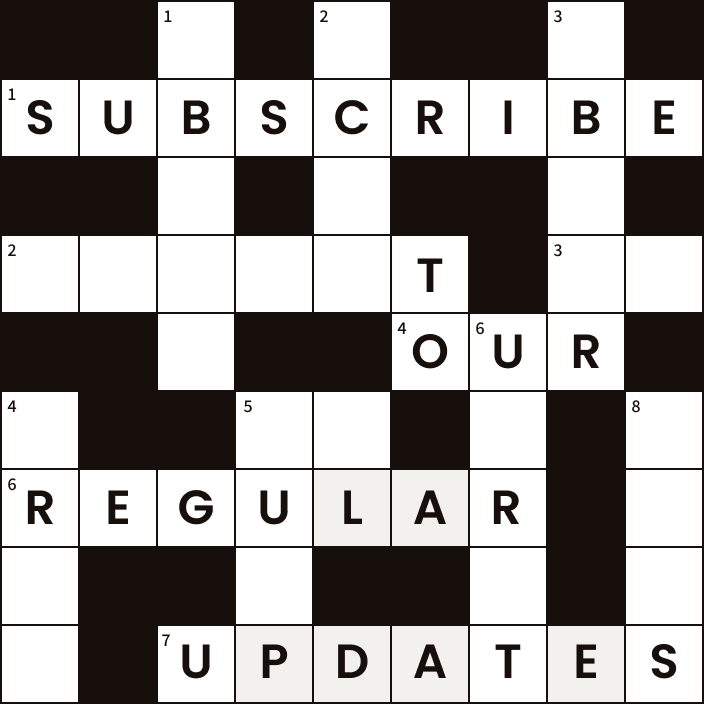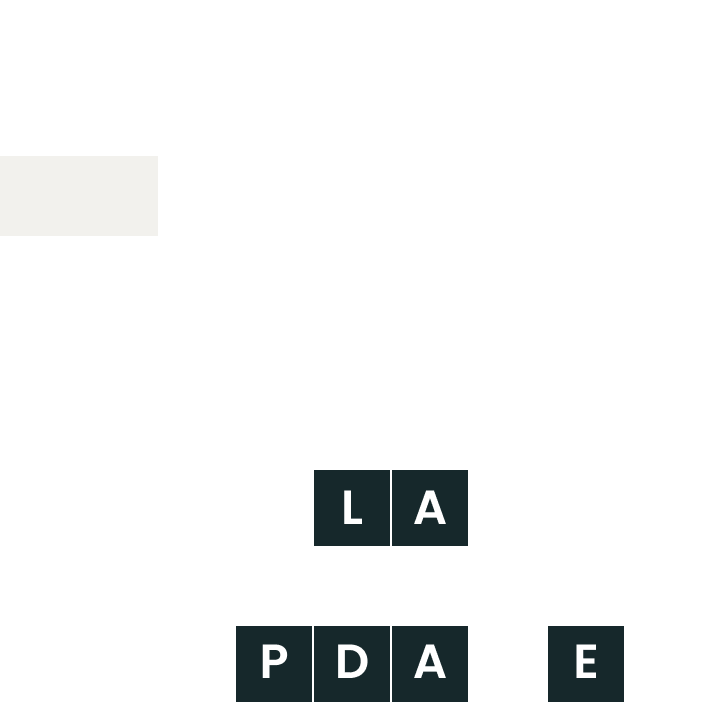 Bond Vigilantes
Get Bond Vigilantes updates straight to your inbox