Japan trip report – a video from Tokyo. Inflation, Abenomics and cute robots
We did a research trip to Tokyo last month. The main discovery by my colleagues Anjulie Rusius and Anthony Doyle was that I am "annoyingly good at karaoke". I have to put my hands up to that one. Sadly for you my singing didn't make it into the official trip report video. Instead we discuss why, counter to popular myth, Japanese policymakers might not want either a) a much weaker yen or b) any further rise in inflation; we give a progress report on Abenomics and the "three arrows"; and we visit Asimo, Honda's performing robot, to find out whether technology might come to the rescue of Japan's rapidly deteriorating demographics. Today we find out that Bank of Japan Governor Kuroda has extended the maturity of JGBs he will buy as part of QQE, and increased the range of ETFs that will be purchased. He also said he knew that most people wouldn't understand why they are doing this. We're in that "surprised" camp – this isn't the "arrow" that still has the power to boost Japan's economy.
P.S. Japan is CHEAP. The yen is 25%+ undervalued. A dry martini in a posh hotel cocktail bar overlooking the Imperial Palace (who's modest grounds were valued at more than the whole of California's real estate market back in the day, yadda yadda) was £4. Visit Japan asap.
The value of investments will fluctuate, which will cause prices to fall as well as rise and you may not get back the original amount you invested. Past performance is not a guide to future performance.


16 years of comment
Discover historical blogs from our extensive archive with our Blast from the past feature. View the most popular blogs posted this month - 5, 10 or 15 years ago!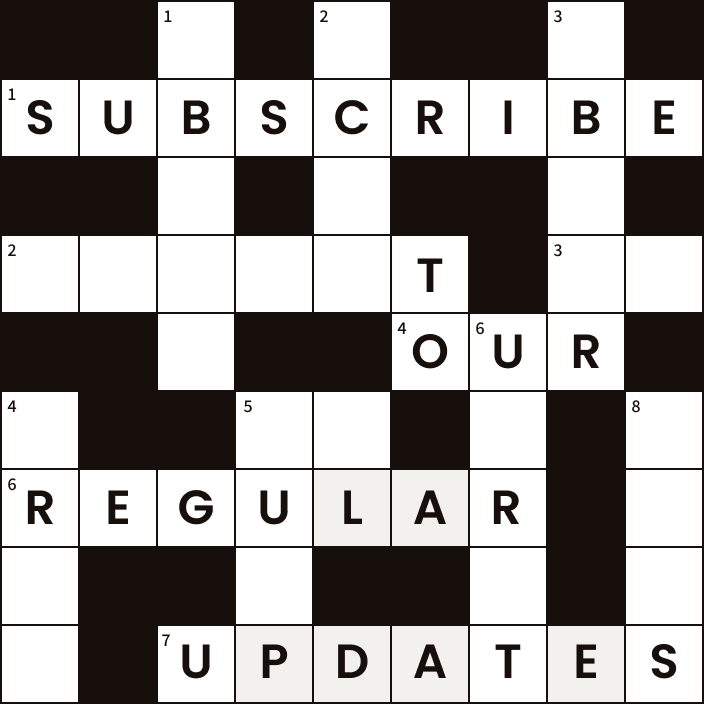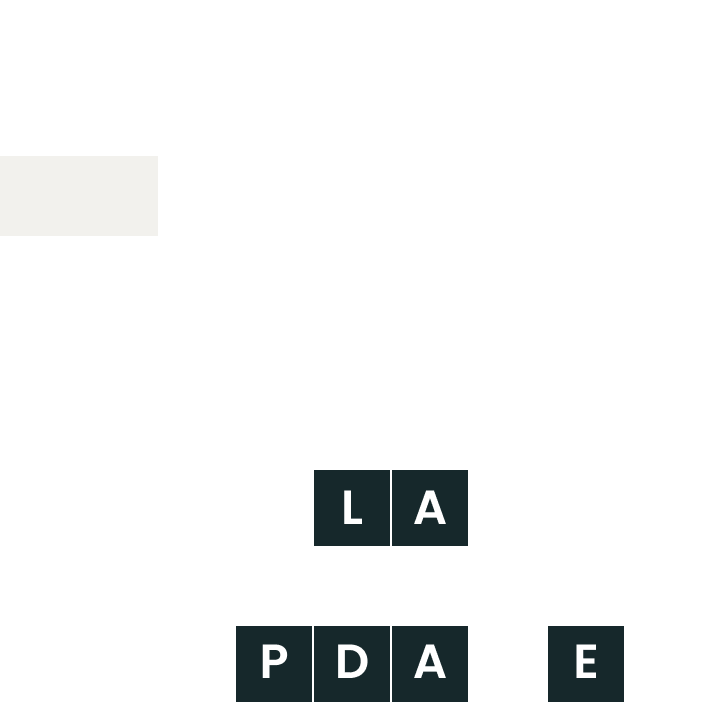 Bond Vigilantes
Get Bond Vigilantes updates straight to your inbox