Inflation expectations at lowest level in last three years – M&G YouGov Inflation Expectations Survey Q4 2015
We recently blogged about the marked effect the collapse in commodity prices, particularly oil and energy, have had on global inflation rates across the world. Headline inflation rates in major western economies have been in, or have flirted with, deflation throughout the year in spite of ongoing economic growth and a steady recovery in labour markets.
An interesting issue is whether this, seemingly, temporary cost-push type of deflation (i.e. a drop in prices caused by lower commodity prices, fiscal easing or cheaper imports) could have a more long-lasting impact on actual inflation and inflation expectations which could, itself, influence consumption and wage-setting decisions?  Central banks should be mindful of any early signs of consumer inflation expectations becoming unanchored.
The results of M&G YouGov Inflation Expectations Survey fielded in Q4 2015 show that UK consumer inflation forecasts have, once again, edged down over both one- and five-year terms. The median consumer gauge of inflation for the year ahead has lowered from 1.5% to 1.0%, which is the lowest level recorded since the inception of our survey. Over five years, expectations have slid by -0.1% to 2.5%. Furthermore, our analysis shows that expectations for net income in Britain have taken a positive shift in recent months with 22% of UK consumers expecting a rise in take home pay over the next twelve months.
Within Europe, quarterly inflation expectations appear to have stabilised in Germany, Austria and Italy but have slipped in Spain and Switzerland, the only two EU countries to have experienced six consecutive quarters of zero or negative inflation.  Nevertheless, we find that over the long-term all surveyed countries still expect inflation to run at or above 2% suggesting European consumers remain broadly confident that central banks will deliver on their price stability mandates.
In Asia, Singapore inflation expectations tick down on both the short- (3.1% to 3.0%) and medium-term (4.5% to 4.0%) reversing the upward move registered in the previous quarter. In contrast, expectations in Hong Kong remain unchanged and remarkably well-anchored with the 5-year forecast holding up steadily at 5% for the sixth consecutive quarter.
The full report and data from our Q4 2015 survey is available here.
The value of investments will fluctuate, which will cause prices to fall as well as rise and you may not get back the original amount you invested. Past performance is not a guide to future performance.


16 years of comment
Discover historical blogs from our extensive archive with our Blast from the past feature. View the most popular blogs posted this month - 5, 10 or 15 years ago!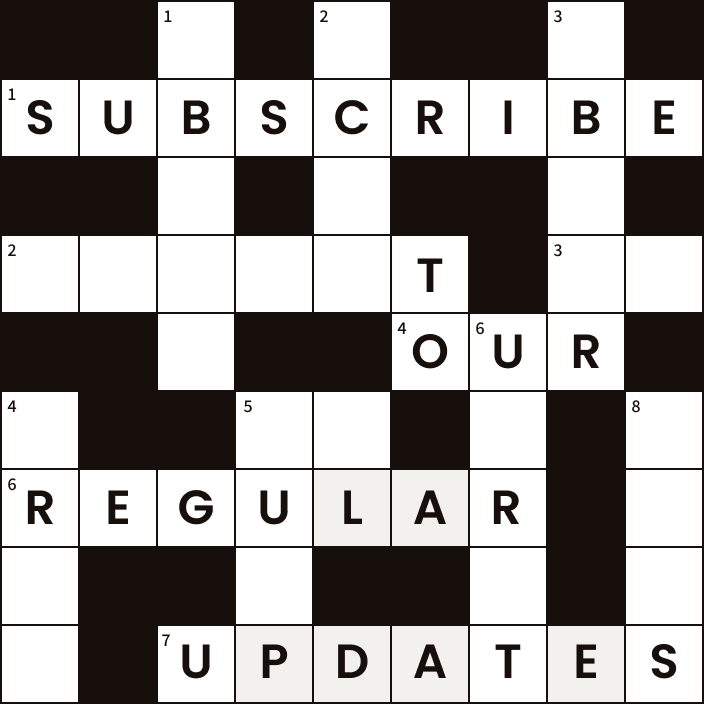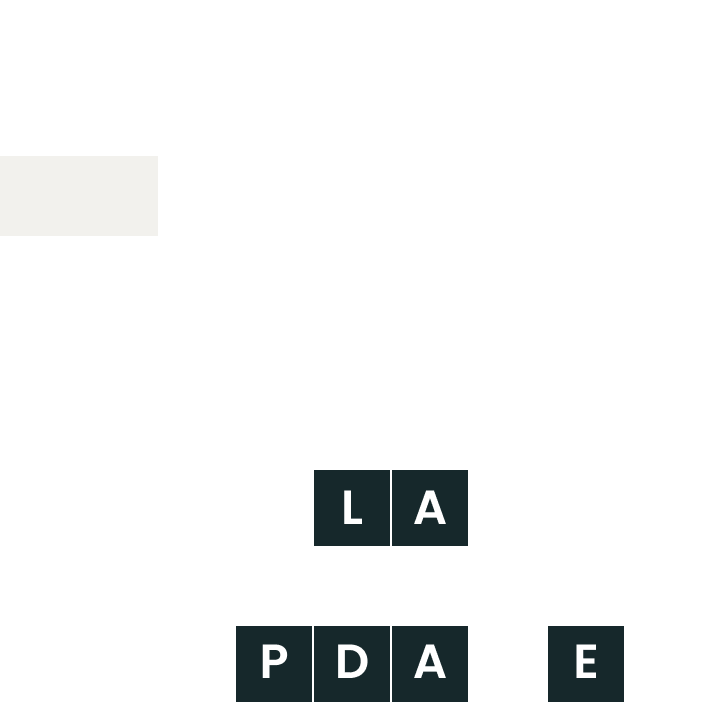 Bond Vigilantes
Get Bond Vigilantes updates straight to your inbox