Robert Gordon's "The Rise and Fall of American Growth". An interview, and win a copy of his book.
Professor Robert Gordon of North-Western University was in town this week to give speeches at Prospect Magazine (which is ace by the way) and the LSE.  His latest book, "The Rise and Fall of American Growth" was released earlier this year, and is a tremendously powerful antidote to the wave of techno-optimism we might feel when we see shiny electric cars and gadgets coming out of Silicon Valley.  Professor Gordon points out that mankind's greatest period of technological innovation came between 1920 and 1970, and that since then it's been a story of disappointment.  As Peter Thiel put it, "we wanted flying cars, instead we got 140 characters".  Here's my interview with him – after this and our previous interview with Martin Ford, pessimistic about technology for a different reason, we need cheering up.  After you've had a look, please enter our competition.  To win one of 5 copies of Bob's book, answer this question, send your entry here bondteam@bondvigilantes.co.uk:
What was the name of the United States' first electric power plant, built in Manhattan by Edison at the end of the nineteenth century?
Congratulations to the winners:
Mark Bohlund, Bloomberg
Mark Larsson, Johnston Campbell
John McLaughlin, Brewin Dolphin Ltd
Scott Farnetti, Barclays
Andrew Pedley, Barclays
The correct answer is – Pearl Street Station
This competition is now closed.
The value of investments will fluctuate, which will cause prices to fall as well as rise and you may not get back the original amount you invested. Past performance is not a guide to future performance.


16 years of comment
Discover historical blogs from our extensive archive with our Blast from the past feature. View the most popular blogs posted this month - 5, 10 or 15 years ago!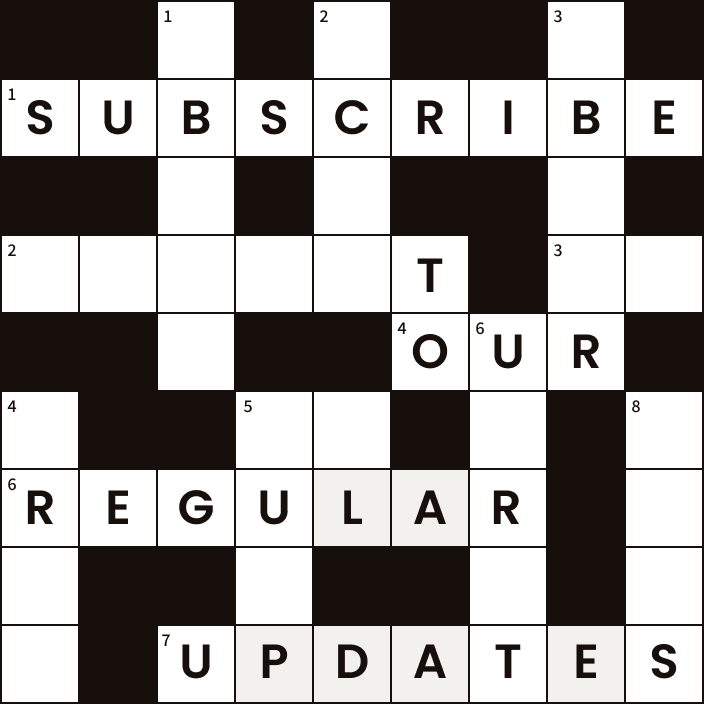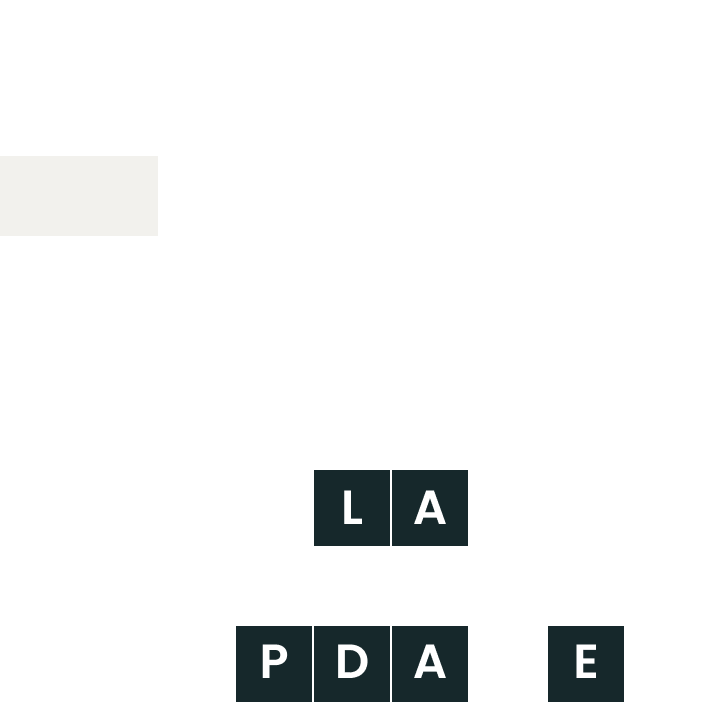 Bond Vigilantes
Get Bond Vigilantes updates straight to your inbox