Dr Pippa Malmgren's "Signals". Watch our interview with her, and win her latest book.
Here's the latest in our series of interviews with the authors of interesting and important new books on economics, politics and investing. In it, Pippa Malmgren – a global strategist and former economics advisor to President George W. Bush – talks about "Signals", her book about the challenges facing the global economy today both on a state level (China, Russia, the US) and for households. In both cases the tensions that are emerging might be blamed on central banks for allowing consumer prices to rise but wages to stagnate. The "signals" she refers to can help us to spot global trends way ahead of the official statistical data: "shrinkflation", when companies keep prices steady but reduce the size of the goods, being just one example. This is a topic we've thought about a lot, and as always I'd like to provide a link here to our seminal academic paper on the number of "feet" in a packet of Monster Munch.
You can watch Pippa's video below. This, and all of our other author interviews (including Adair Turner, TV's Ed Conway, and Martin Ford) can also be found on our YouTube channel. We also have 5 copies of Pippa's book to give away in our competition. To win a book, answer this question:
I have on my desk a "Grab Bag" sized packet of Monster Munch maize snacks.  Once the competition has closed at midday UK time on Tuesday 21 June I will carefully open this packet in front of the cameras and count the number of "feet".  Nearest to the correct number of feet wins.  "Damaged" feet will count as whole at the judges' discretion (for example two half feet equals one foot).  Snack dust and broken off toes will NOT count.  If it matters, the Monster Munch are Flamin' Hot flavour.  This competition is now closed.
The results are in
Our Monster Munch grab bag contained 16 feet (see photographic evidence of the bag's contents and Nico, our official counter, below). Only Michael Stanley correctly guessed 16, with next nearest guesses of 17 feet from Colin Donlon, James Pridmore and Peter Sainsbury, along with Richard Swain and John McLaughlin who guessed 13 feet. Congratulations to our winners – we will be in touch shortly to get your prizes out to you.
The value of investments will fluctuate, which will cause prices to fall as well as rise and you may not get back the original amount you invested. Past performance is not a guide to future performance.


16 years of comment
Discover historical blogs from our extensive archive with our Blast from the past feature. View the most popular blogs posted this month - 5, 10 or 15 years ago!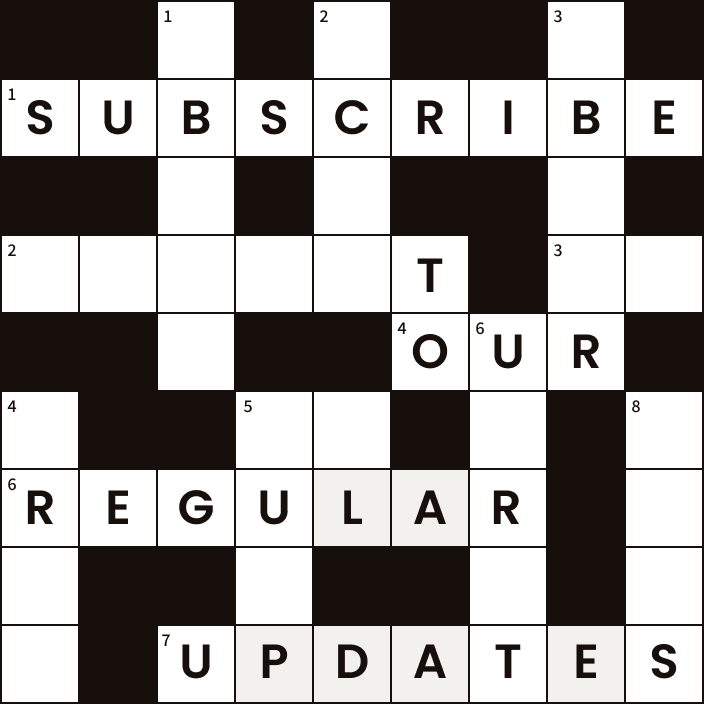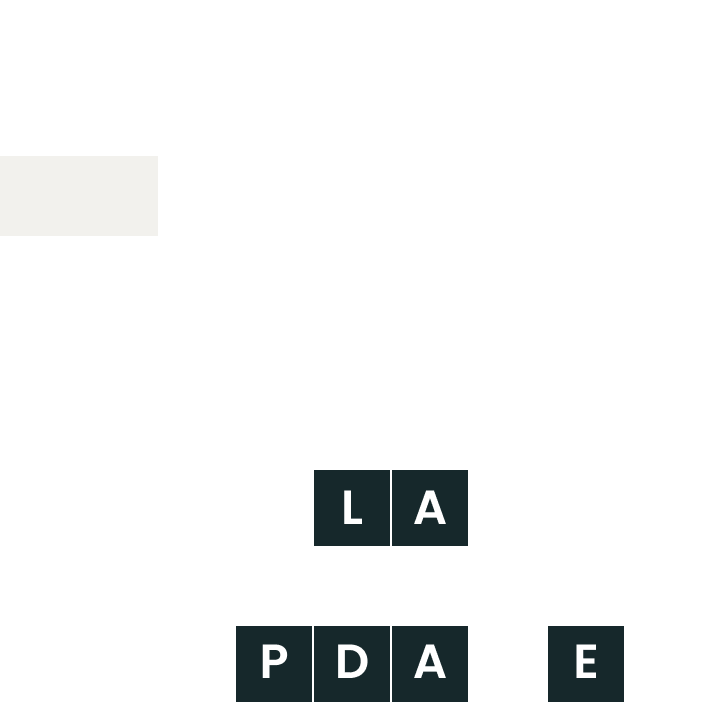 Bond Vigilantes
Get Bond Vigilantes updates straight to your inbox