M&G Bond Vigilantes Christmas Quiz 2016
Here is the 10th annual Christmas Quiz.  20 questions, and the closing date for entries is midday on Friday 23rd December.  Please email your answers to us at bondteam@bondvigilantes.co.uk.  The winner will get glory, and can choose a charity from our approved list to which we will donate £100.  She or he will also get a copy of the new Bond Vigilantes book, called "Bond Vigilantes – Part II".  Second prize is two copies of the Bond Vigilantes book.
Good luck!  Conditions of entry are down below somewhere.
What is permanently positioned to wipe out Scratchwood service station on the M1 should the need ever arise?
Which popular pub name marks the boundaries of the ancient Soho hunting grounds in London?
How far did it go?
Where might you catch instinct, valour and mystic?
For the first time in four decades, nobody went up what in 2015?
This place closed last year. Why?
What is one crore multiplied by one lakh in the Indian system (give answer in international figures please)?
Another pub question. This titled veteran of the Seven Years' War is said to have given his troops help in buying public houses once they left his command, and they often named their pubs after him. Who?
He didn't know how the third world war would be fought, but he knew the fourth would be fought with bows and arrows. Who?
Where is this recent photo from?
What's the most rectangular US state?
What was the most used hashtag on Twitter in 2016?
Who was the world's highest paid musician in 2016?
This is the East India Company's storage room in Patna in 1850.  What's being stored?
Which road runs the entire length of Manhattan and dates to the first Dutch settlement?
Its name very roughly translates to Milky Way 2 in English, and it is the fastest in the world (almost twice as fast as Titan in the US).  What is it?
Whose tattoos?
Whose tattoos?
Whose tattoos?
According to the census of which year, when did the number of British people living in towns and cities exceed those living in the countryside?
This competition is now closed.
The value of investments will fluctuate, which will cause prices to fall as well as rise and you may not get back the original amount you invested. Past performance is not a guide to future performance.


16 years of comment
Discover historical blogs from our extensive archive with our Blast from the past feature. View the most popular blogs posted this month - 5, 10 or 15 years ago!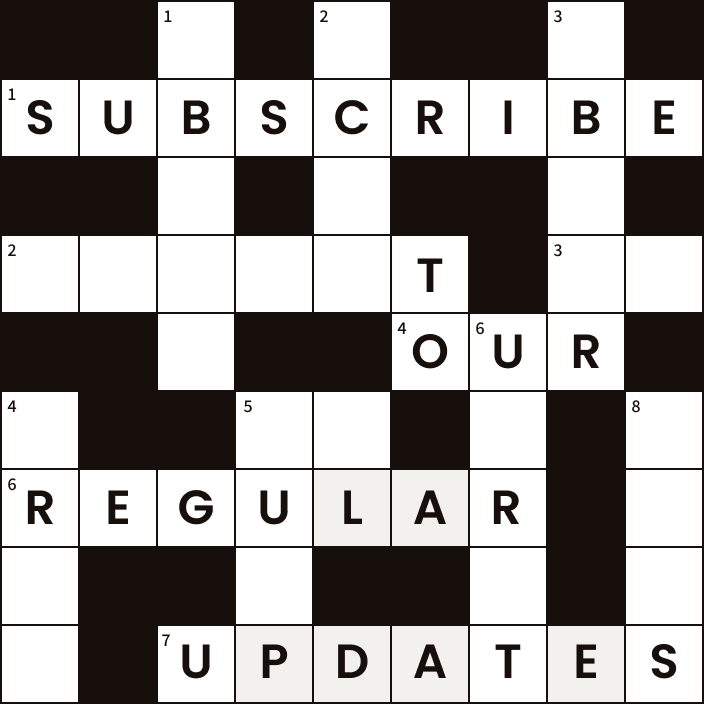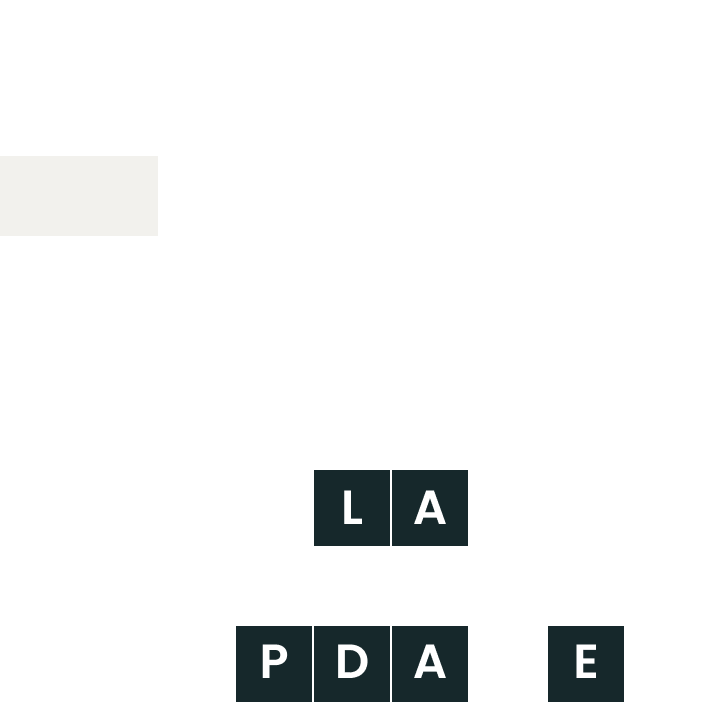 Bond Vigilantes
Get Bond Vigilantes updates straight to your inbox