M&G Bond Vigilantes Christmas Quiz 2016 – the answers and the new champion
Before we get to the main event, I'd like to thank everybody who has made a donation to Cancer Research UK as a result of our 10th birthday celebrations.  We are over the £10,000 mark now. We still have one box of our second Bond Vigilantes book left.  If you'd like a copy, send your name and address to us at bondteam@bondvigilantes.co.uk and we will send them out on a first come, first served basis.  And if you want good karma for the whole of 2017 you could also add a few quid to our Just Giving page.  Thanks in advance!
https://www.justgiving.com/fundraising/bond-vigilantes-anniversary-book
Thanks very much for another bumper stack of entries to the annual Christmas quiz.  This year's winner, and new reigning champion is Francis Sutch of Julius Baer International Limited.  Congratulations, we will be in touch to see where you'd like the £100 charity donation to go.  You also win the new Bond Vigilantes book, called "Bond Vigilantes – Part II".  Second prize of two copies of the Bond Vigilantes book goes to Jake Lewis of Morgan Stanley.
1. What is permanently positioned to wipe out Scratchwood service station on the M1 should the need ever arise?

The guns of HMS Belfast on the Thames are pointed to achieve a direct hit on Scratchwood services.
2. Which popular pub name marks the boundaries of the ancient Soho hunting grounds in London?

The Blue Posts. There are three in Soho, one in St James and one in Fitzrovia, with another couple having closed down according to the Londonist website.  Allegedly the royal hunting grounds of Soho were marked out by blue posts and pubs sprung up around the edges.
3. How far did it go? This is Bradley Wiggins's hour record bike.
He rode 54.526 km around the Lee Valley velodrome in 2015 for a new record.   It would have been further had there not been especially high air pressure that day.
4. Where might you catch instinct, valour and mystic?
Well if you got this, well done because I wrote mythic rather than mystic. These are all to be found in Pokemon Go.  And they are the teams rather than what you catch.  Maybe you catch them too?  Who knows.  Rubbish question, I hang my head in shame.
5. For the first time in four decades, nobody went up what in 2015?
Nobody made the summit of Everest, in part due to an earthquake which triggered an avalanche at Base Camp.
6. This place closed last year. Why?
It is one of the London taxi "knowledge" schools where black cab drivers learn the routes around the capital.  Uber has meant that numbers enrolling for the gruelling process has collapsed, and this school closed.
7. What is one crore multiplied by one lakh in the Indian system (give answer in international figures please)?
One crore = 10,000,000.  One lakh = 100,000.  Answer is therefore 1,000,000,000,000.
8. Another pub question. This titled veteran of the Seven Years' War is said to have given his troops help in buying public houses once they left his command, and they often named their pubs after him. Who?
John Manners, better known as the Marquis of Granby.
9. He didn't know how the third world war would be fought, but he knew the fourth would be fought with bows and arrows.Who?
Well he actually said sticks and stones, but the answer was Albert Einstein.
10. Where is this recent photo from?
Pluto, from NASA's New Horizons mission.
11. What's the most rectangular US state?There's no purely rectangular state, partly because of the small errors and kinks caused by surveyors when the state markers were laid out. 
Wyoming and Colorado come closest, but both are trapezoids rather than pure rectangles thanks to the method of transfering lines on a flat map onto the curved earth.
12. What was the most used hashtag on Twitter in 2016?

#Rio2016
13. Who was the world's highest paid musician in 2016?
Taylor Swift, earning $170 million.
14. This is the East India Company's storage room in Patna in 1850.  What's being stored?
Opium.
15. Which road runs the entire length of Manhattan and dates to the first Dutch settlement?
Broadway.
16. Its name very roughly translates to Milky Way 2 in English, and it is the fastest in the world (almost twice as fast as Titan in the US). What is it?
It's a Chinese supercomputer, Tianhe-2.
17. Whose tattoos?
David Beckham.
18. Whose tattoos?
Amy Winehouse.
19. Whose tattoos?
Mike Tyson.
20. According to the census of which year, when did the number of British people living in towns and cities exceed those living in the countryside?
1851.
Thanks as always for taking part, and have a great 2017.
The value of investments will fluctuate, which will cause prices to fall as well as rise and you may not get back the original amount you invested. Past performance is not a guide to future performance.


16 years of comment
Discover historical blogs from our extensive archive with our Blast from the past feature. View the most popular blogs posted this month - 5, 10 or 15 years ago!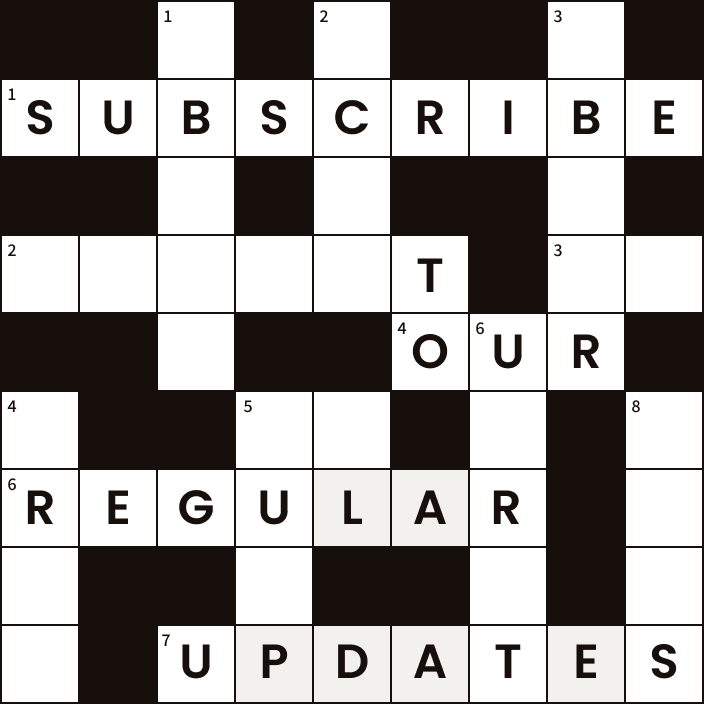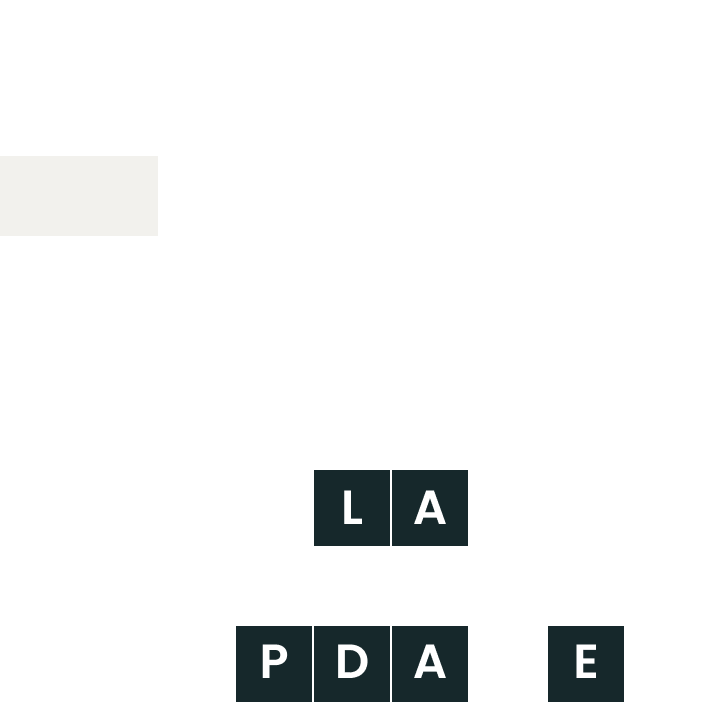 Bond Vigilantes
Get Bond Vigilantes updates straight to your inbox