One year, one hundred climbs. Thanks everyone. CASCAID is well on its way to raising £2 million for Cancer Research UK.
I did it! On 12th November I rode up the 100th and final hill of my challenge, Cheddar Gorge in Somerset.
The UK asset management industry has now raised nearly £2 million over the course of this year through CASCAID. All this money will be going directly to Cancer Research UK. The target was £1 million, so a huge thanks to all those who have donated to the huge variety of different events and challenges that have taken part so far in 2017. We're still a few quid short of £2 million though, so if you haven't got round to sponsoring me yet, there's still time to donate…
Here's the link.
http://uk.virginmoneygiving.com/fundraiser-web/fundraiser/showFundraiserPage.action?userUrl=JimLeaviss&faId=772830&isTeam=false
The challenge.
I set myself the target of riding up 100 hills, mountains, or kops over the course of the year, roughly two per week. Most of the hills came from Simon Warren's excellent series of guide books, starting with "100 Greatest Cycling Climbs". I also allowed myself to cycle up steep things that aren't covered in any of his guides if they met the criteria of being very steep and horrible; this let me ride climbs like Sa Calobra in Mallorca, and Tabayesco in Lanzarote too.
I rode my first hill of the year on New Year's Day – Swain's Lane in Highgate, London. It was raining, setting the pattern for virtually all of my UK climbing days (it was generally nice in Kent, but that was a rare treat for me). I moved on to the Chilterns, then a work trip to Hong Kong gave me a chance to ride up The Peak. Next were the Surrey Alps, some lumps and bumps in Oxfordshire, before heading out east to the short, sharp ascents of the Downs in Kent. My favourite day on the bike of the year was in Flanders, Belgium where I ticked off a number of cobbled climbs like the Paterberg and Oude Kwaremont (I also got to see Paris-Roubaix live the next day). Then up to the Midlands before a trip to Mallorca with my oldest friends. I did not achieve a PB on Sa Calobra. Boo.
West Sussex, Hampshire and "un jour sans" on the Isle of Wight where I bonked into headwinds, got lost, and made the ferry home only by throwing myself under a closing barrier. The Lake District threw up the hardest hill of my year – Honister Pass, which directly after Newlands Hause, had me seeing stars by the top. The hardest hill was followed by the funniest – a client meeting in Bristol gave me a chance to ride up Vale Street, the steepest residential road in the UK. On a hire bike and in suit and leather soled shoes which kept slipping off the pedals, it took me many attempts to get to the top.
Rides in Gloucestershire were followed by a day in the Manchester Peaks. None of us managed to even get 5 metres up The Corkscrew on another rainy day, but we did tick off five great hills that day, including the Cat & Fiddle. Kent again with a chain-gang that was a stretch to hang on to, before more trips to the south coast, including the nasty Ditchling Beacon which will be familiar for anyone who's ever done the London-Brighton bike ride. A family holiday to Lanzarote let me ride up Tabayesco, the Ironman hill climb in the incredible volcanic landscape.
And finally this last weekend I did a couple of Bath hills, and ended up riding up Cheddar Gorge. Not the steepest of the year's efforts, but long, beautiful, and for somebody with a 1989 vintage Geography A Level, somehow very familiar. I got a cheque from the Royal Geographical Society for £25 that year, such was the beauty of my exam paper – I'm not sure I have ever mentioned this to my friends and colleagues. You can see all of my climbs on Strava (follow Jim Leaviss).
Thank you.
Firstly thanks to all of you for the superb sponsorship support I've had over the year, and for encouragement from friends, family, and colleagues here at M&G. Thanks to Helen and all at CASCAID for running a fantastic effort, and nearly doubling the amount we all raised for Cancer Research UK. Finally thanks to Isobel and the kids for putting up with me disappearing off on the bike at weekends – it's much appreciated.
See you on top of a hill.
Jim
The list of hills.
Swain's Lane, London
Muswell Hill, London
College Road, London
Chinnor Hill, Chilterns
Kop Hill, Chilterns
Whiteleaf, Chilterns
Kingston Hill, Chilterns
The Peak, Hong Kong
Mount Austin, Hong Kong
Mount Butler, Hong Kong
Deepwater Bay Road, Hong Kong
Mount Davis, Hong Kong
Combe Lane, Surrey
White Down Lane, Surrey
Box Hill, Surrey
Barhatch Lane, Surrey
Leith Hill, Surrey
Coldharbour Lane, Surrey
Britwell Hill, Chilterns
Dudley Lane, Oxfordshire
Combe Gibbett, Berkshire
Streatley Hill, Berkshire
Whitchurch Hill, Oxfordshire
Chalkpit Lane, Surrey
White Lane, Surrey
Toy's Hill, Kent
York's Hill, Kent
Hilltop Lane, Surrey
Kattenburg, Flanders
Volkemberg, Flanders
Molenburg, Flanders
Leberg, Flanders
Berendries, Flanders
Valkenberg, Flanders
Ten Bosse, Flanders
Kanarienberg, Flanders
Oude Kruisberg, Flanders
Oude Kwaremont, Flanders
Knokterberg, Flanders
Paterberg, Flanders
Blowingstone Hill, Oxfordshire
Dragon Hill Road, Oxfordshire
Whichford Hill, Warwickshire
Edge Hill, Warwickshire
Mirador de la Creuta West, Mallorca
Formentor Lighthouse, Mallorca
Mirador de la Creuta East, Mallorca
Pepperpot, Mallorca
Coll de Femenia, Mallorca
Coll des Reis, Mallorca
Sa Colabra, Mallorca
Coll de sa Batallia, Mallorca
Miland Hill, West Sussex
Harting Hill, West Sussex
Harting Downs, West Sussex
Stoner Hill, Hampshire
Down Lane, Isle of Wight
Newlands Hause, Lake District
Honister Pass, Lake District
Whinlatter Pass, Lake District
The Struggle, Lake District
Kirkland Pass, Lake District
Vale Street, Bristol
Oakridge Lynch, Gloucestershire
Bear Hill, Gloucestershire
Owlpen Hill, Gloucestershire
Forcester Hill, Gloucestershire
Swiss Hill, Manchester
Brickworks, Manchester
Blaze Hill, Manchester
Pyms Chair, Manchester
Cat & Fiddle, Manchester
Hollingbourne Hill, Kent
Boxley Hill, Kent
Castle Hill, Kent
Vanity Lane, Kent
Brasted Hill, Kent
Star Hill, Kent
Row Dow, Kent
Exedown Hill, Kent
Vigo Hill, Kent
Birling Hill, Kent
Cob Hill, Sussex
The Wall, Sussex
Ashdown Forest, Sussex
Firle Bostal, Sussex
Holywell Zig-Zags, Sussex
Butts Lane, Sussex
Bopeep Bostal, Sussex
Ditchling Beacon, Sussex
Femes, Lanzarote
La Geria, Lanzarote
Tabayesco, Lanzarote
Beacon Hill. Hampshire
Butser hill, Hampshire
Quell Lane, West Sussex
Shaft Road, Bath
Weston Hill, Bath
Burrington Combe, Somerset
Cheddar Gorge, Somerset
The value of investments will fluctuate, which will cause prices to fall as well as rise and you may not get back the original amount you invested. Past performance is not a guide to future performance.


16 years of comment
Discover historical blogs from our extensive archive with our Blast from the past feature. View the most popular blogs posted this month - 5, 10 or 15 years ago!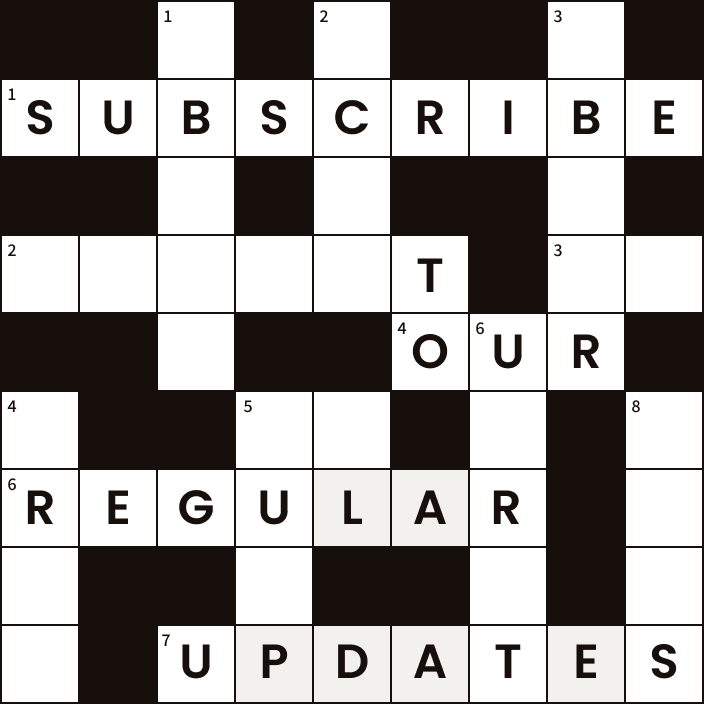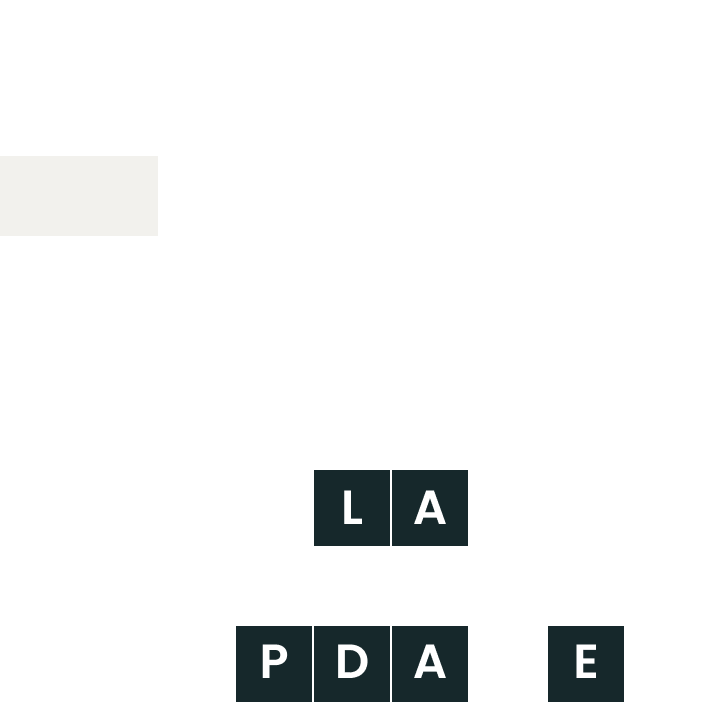 Bond Vigilantes
Get Bond Vigilantes updates straight to your inbox