A new SONIA based bond. Does this mark the beginning of the end of LIBOR in public debt markets?
Last week the European Investment Bank (EIB) issued the first public bond based on the reformed SONIA benchmark, marking another step forward in the process of benchmark reform in the U.K. The 5-year, £1bn issue was priced with a coupon of 35bp above overnight SONIA.  The deal may very well serve as a benchmark for future issuance in the LIBOR-less world which the Bank of England and other regulators are aiming to create by the start of 2022.  It may also help investors get comfortable with the new coupon structure and mechanics.
This isn't the first SONIA-based bond EIB has issued. Their first was in 2010, but the new one is not a simple carbon copy of the first. The new bond references the reformed SONIA benchmark implemented in April, which references a broader range of transactions than the previous rate. The new issue also has a different compounding formula, which could, in our view, become standard: coupons are determined by compounding SONIA daily, then adding on the 35bp margin. The 2010 issue compounded SONIA plus the margin together. Another interesting aspect of the new note is the fallback rate to be used in the event SONIA is unavailable. The fallback rate is set at the Bank of England base rate plus the average spread of SONIA to the base rate over the previous five days for which SONIA was available, excluding the highest and lowest observations (roughly -5bp since April, as shown below). The progress made by the Bank and industry on benchmark reform should, in all likelihood, ensure that this fallback never gets used.
Today's Bank of England Financial Stability Report discussed the need to transition away from LIBOR to avoid financial stability risks.  Since July last year the stock of contracts referencing LIBOR and maturing after 2021 (when LIBOR may not be able to be set reliably) has actually increased.  Issuance of benchmark sized public bonds based on SONIA, by a major market participant like the EIB, will therefore be welcomed by the Bank.
The value of investments will fluctuate, which will cause prices to fall as well as rise and you may not get back the original amount you invested. Past performance is not a guide to future performance.


16 years of comment
Discover historical blogs from our extensive archive with our Blast from the past feature. View the most popular blogs posted this month - 5, 10 or 15 years ago!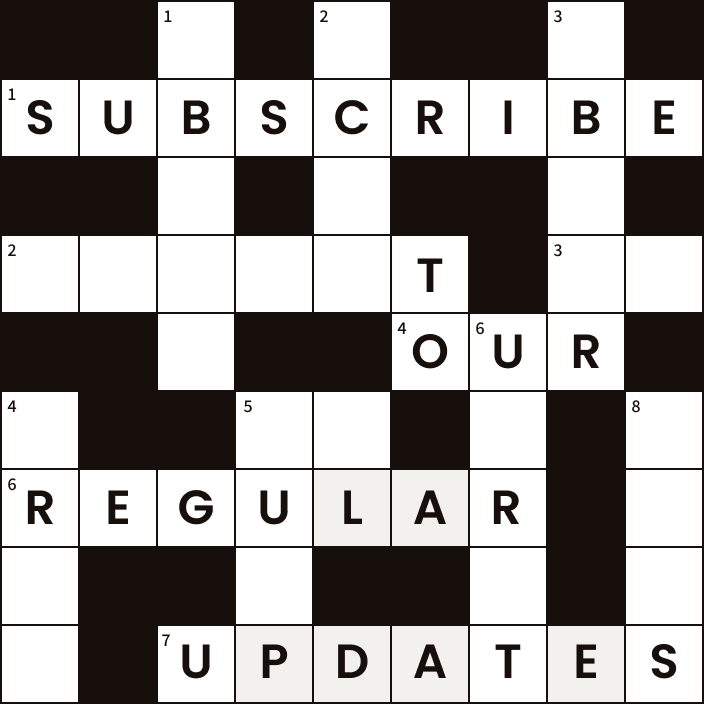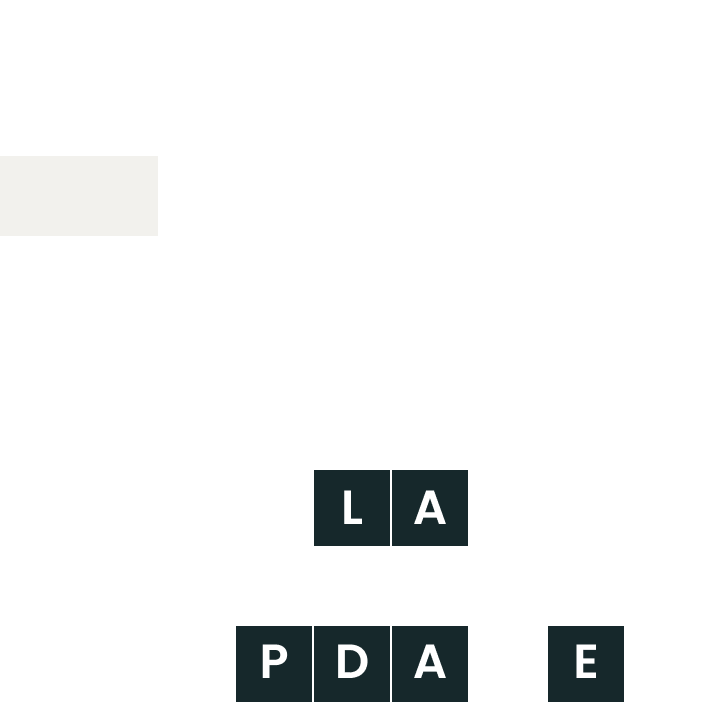 Bond Vigilantes
Get Bond Vigilantes updates straight to your inbox