The digital shift: Where have all the shops gone?
"If your time to you is worth savin', then you better start swimmin' or you'll sink like a stone, for the times they are a-changin." Bob Dylan     
Bob Dylan wasn't probably thinking that his lines would apply to global retailers as many as 55 years after writing them – but they do.
Consumers are changing habits so rapidly that not all brands and retailers are quick enough to adapt to the new reality. As a consequence, a few high-profile names have already started to sink like stones: Maplin, Toys R US UK, New Look, Poundland, House of Fraser, Homebase, Carpetright, Marks & Spencer and Debenhams are some of the names that have been recently challenged.
New and old generations are shopping online more than ever: Amazon's expected revenues for 2018 are three times what they were five years ago as global internet sales growth seems a one-way street. The move to digital shopping may lead to some bankruptcies and restructurings, pushing retailers to reduce space and improve their online offering to survive.
Some may be more affected than others: Despite having the only pure online national food retailer in the world (Ocado), UK online food sales are relatively small, making the digital shift relatively less painful for the industry than it is for other categories (as seen on the chart).
General merchandise, such as toasters and televisions, is being particularly hit as online offers have pushed down prices to a point that the lower margins don't justify the extra physical space that some retailers have built over the years.
UK Sainsbury's acquisition of Home Retail Group (HRG) tried to address this: The food retailer is replacing its unprofitable non-food retail space with a profitable store within its stores – Argos, part of HRG, offers walk-in customers access to any products on its 1,600-page home goods catalogue, which it stores at the back of the shop, maximising space. The move aims to lure more customers in and lift margins.
Brands suffer too
Retailers are not the only victims of the digital shift. Brands are suffering too as consumers follow social media influencers who through online platforms such as YouTube, Instagram, Facebook and Snapchat challenge well-established names and sometimes can create a new hit in record time. Consumers are engaging with short, sharp and impactful videos, demanding content platforms that respond to their needs, becoming less and less attracted to unidirectional messages from producers that just want to sell. Media spend has shifted accordingly, to the point that digital media campaigns have become a significant part of advertising budgets, displacing print, as seen on the chart:
For brands, challenges have come along with opportunities: armed with digital cookies, producers know their customers more than ever before and they can also reach out to them directly, disintermediating the retailer. However, attracting consumers is becoming tougher: millennials, especially, tend to be less brand-loyal and generally sceptical of claims made by large corporations, as they can quickly check prices, quality and authenticity on their phones. This paves the way to new entrants, which face lower barriers of entry than before. Dollar Shave Club, for instance, has disrupted the sector just by advertising in new media – for minimum fee, consumers have their razors and personal grooming items delivered at home, replacing their need to go to the shops. The move forced razor giant Gillette to cut prices by 12% last year.
Combining social media presence with a successful online product can bring immediate success: Halo Top, today's No. 1 US premium ice cream maker, sprung up six years ago – its only promotional tools have been social media platforms and digital ads.
Merge to survive?
Investors willing to participate in the opportunities offered by this change in consumer habits should be aware that the ongoing disruption in the sector may create as many winners as losers. Challenges, however, may turn into growth opportunities as companies seek to merge or acquire rivals (e.g. Wal-Mart's acquisition of Flipkart, India's biggest online store for mobiles and home appliances) in order to thrive or survive.
The Times they are a changin'.
Interested in investment opportunities in Retail? Watch Stephen Wilson-Smith's short discussion with M&G fund manager Wolfgang Bauer
Also don't miss the Bond Vigilantes' new Panoramic Weekly.
The value of investments will fluctuate, which will cause prices to fall as well as rise and you may not get back the original amount you invested. Past performance is not a guide to future performance.


16 years of comment
Discover historical blogs from our extensive archive with our Blast from the past feature. View the most popular blogs posted this month - 5, 10 or 15 years ago!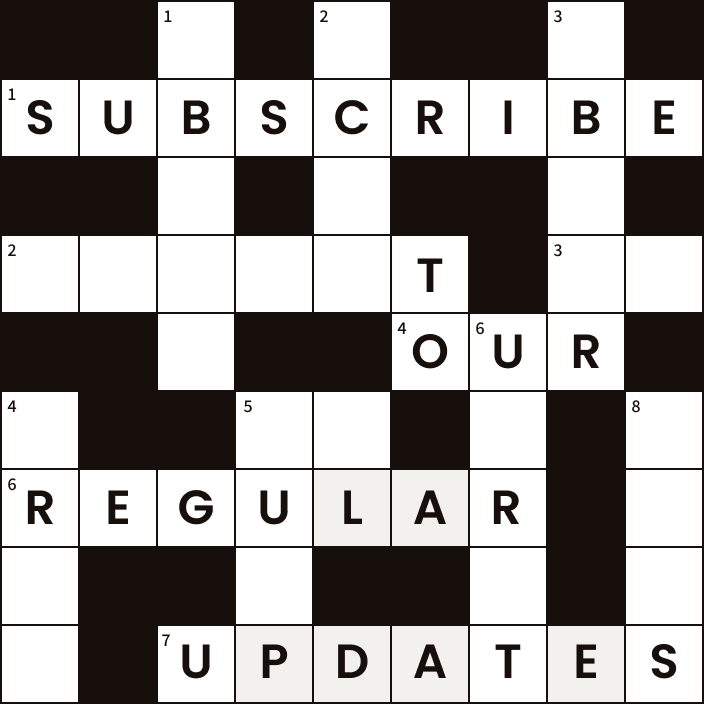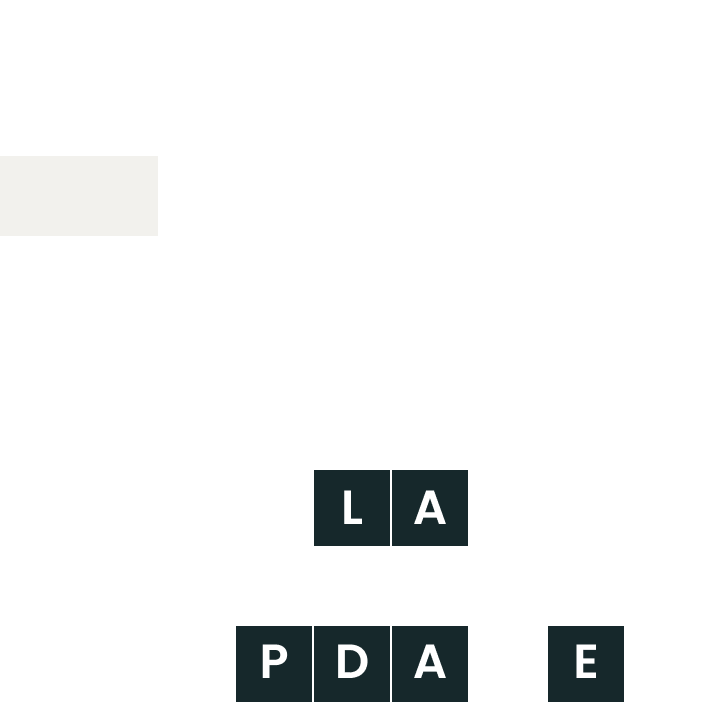 Bond Vigilantes
Get Bond Vigilantes updates straight to your inbox