"More: The 10,000 Year Rise of the World Economy" by Philip Coggan. Win a copy of the book in our competition.
Last week I interviewed Philip Coggan, the Economist journalist who writes the Bartleby column. His new book, "More: The 10,000 Year Rise of the World Economy" is out now, and it's essential reading for anyone at all interested in the development of the global economy from the caveman through to the tech giants of today. One review of the book I read suggested it was a 21st century update to Adam Smith's "The Wealth of Nations", and defence of the liberal, open economies that we've come to expect today. At its heart is the idea that human connectiveness is the key to prosperity and invention – this of course raises questions about the recent rise of populism, trade protectionism, and the impact of Coronavirus, all of which might put what we've taken for granted at risk. The book is a great read, packed with stories and astonishing facts – for example, did you know that "knocker-uppers" (the people who would walk the streets to wake workers up to go to their jobs in the early morning) were still operating in London's East End into the 1970s? Please take a look at the video below for the interview. You can also find our whole series of interviews with economist authors on our Bond Vigilantes YouTube channel.
And if you'd like to win a copy of Philip's book, answer this question: What prop did Philip bring with him for our filming? Enter HERE. T&C HERE. Closing date for entries is 5pm UK time on Friday 27th of March.
[This competition has ended]
The value of investments will fluctuate, which will cause prices to fall as well as rise and you may not get back the original amount you invested. Past performance is not a guide to future performance.


16 years of comment
Discover historical blogs from our extensive archive with our Blast from the past feature. View the most popular blogs posted this month - 5, 10 or 15 years ago!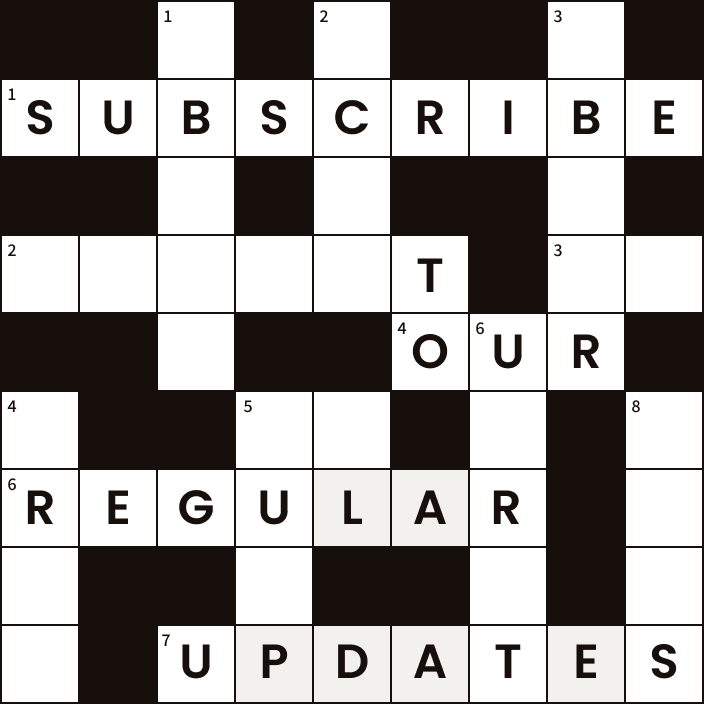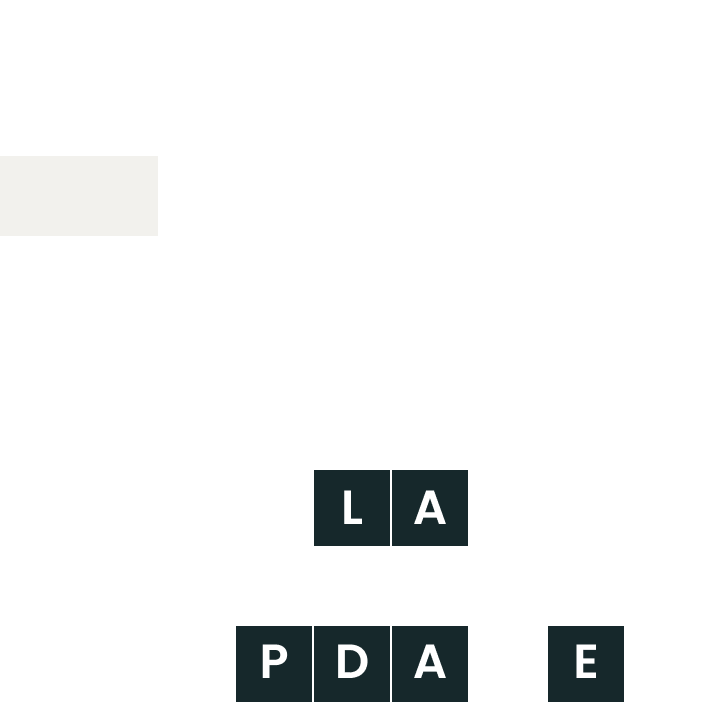 Bond Vigilantes
Get Bond Vigilantes updates straight to your inbox