US Election 2020: Is it still the economy, stupid?
James Carville was candidate Bill Clinton's chief strategist for the 1992 election. When asked to emphasise the single most important issue to voters, Carville responded: "It's the economy, stupid!" Incumbent President George W.H. Bush at that time had seen his poll numbers surge post the successful Operation Desert Storm in Kuwait, but at home the US economy had started to slip into a recession, and Carville made sure no opportunity was wasted to emphasise the 'Bush recession'. Bush lost the 1992 election and followed in the footsteps of Jimmy Carter in 1980, who also lost in his re-election attempt against a backdrop of poor domestic economic performance. All Presidents who have sought re-election during periods of economic growth have easily secured their second terms; Reagan (1984), Clinton (1996), Bush II (2004), and Obama (2012).
A quarter is a long time in politics
Up until January 2020, Donald Trump never let an opportunity go by without boasting how successful the US economy and the stock market had been during his term as President. Understanding how important a strong and growing economy is, as Carville did in 1992, Trump intended to use that as the springboard to a successful re-election campaign this November. Even with trade wars with China and the EU, he could show unemployment reaching a record low of 3.5%. However, three months is a long time in politics and much has changed. With the US economy in lockdown and unemployment numbers surging, Donald Trump is currently sitting on a unenviable position where the economy has net lost jobs during his tenure.
If history is any guide to the future, no president would ever be re-elected on these economic numbers.
The stable genius?
There are three main factors worth looking at to try and anticipate the November result:
How will the US electorate view the Coronavirus? Will it be interpreted as an issue that the government should have foreseen and been better prepared for; or should it be looked upon as a natural disaster, where there is a patriotic effort to get through it and re-build the economy. By constantly holding China responsible, a country Trump had already accused of harming the US, the President will try and evoke unity against an external entity. Also, while their initial response to the pandemic was slow, the current administration will point out that they have taken decisive action on the economy and have poured out stimulus in record numbers.
The re-start. Economies across the world have started slowly phasing out the lockdowns and restarting activities. The administration is eager to begin lifting restrictions to limit the increasing numbers of people who may find themselves permanently unemployed. If the population can see the economy improving again as we approach November and unemployment starts falling, then it will be favourable to Trump. The S&P index of the leading 500 US companies, which was down 31% at one point this year from historical highs, has recovered to now only being down in the single digits. If, however, the administration is seen as lifting the lockdown too early and there is an increase in cases or a second requirement for a lockdown, then that is likely to prove fatal for Trump's re-election chances.
The other candidate. Joe Biden is not the strongest candidate the Democratic Party has ever fielded. Prior to 2020 he has had two unsuccessful attempts at Presidential runs, one of which ended in 1987 when he was caught plagiarising a speech by UK Labour Party leader Neil Kinnock. Prone to his own verbal gaffes, and issues with his son's involvement with Ukrainian and Chinese companies, Biden will not have an easy run. He still needs to convince the US electorate that he can be a strong and competent leader. Ronald Reagan, Bill Clinton and Barack Obama had credible plans for how they would take the US economy out of the malaise when they sought office, Joe Biden will need a credible plan of his own.
Current polling, especially in the swing states of Pennsylvania, Michigan and Ohio looks favourable to Biden, but the preoccupation at this time is with the pandemic and not the upcoming election. Another factor we should not overlook is a President's popularity with their base. Both Jimmy Carter and George W.H. Bush were challenged by members of their own party for re-nomination, none of the re-elected Presidents had a challenger. Donald Trump has not faced a credible challenger for the 2020 Republican nomination. Keeping the base loyal is very important for the election day turnout.
2020 has not been an ordinary year and will not see an ordinary US Presidential election. Many factors will come in to play as to whether or not Donald Trump is successful in his re-election efforts, but the economy will be the key issue. While the stock market is factoring in an economic recovery, in the next few months it will be crucial to see if the real economy does start improving rapidly enough.
---
* This blog first appeared on the Equities Forum
The value of investments will fluctuate, which will cause prices to fall as well as rise and you may not get back the original amount you invested. Past performance is not a guide to future performance.


16 years of comment
Discover historical blogs from our extensive archive with our Blast from the past feature. View the most popular blogs posted this month - 5, 10 or 15 years ago!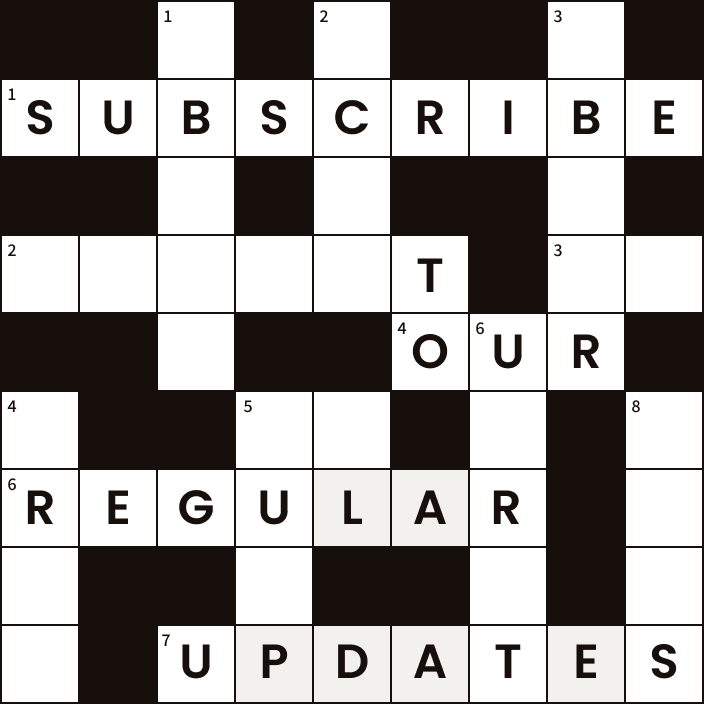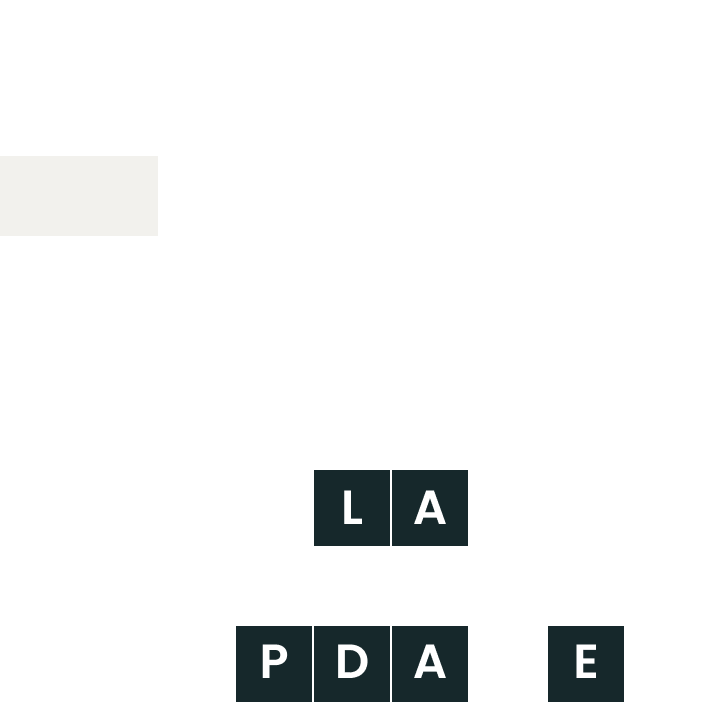 Bond Vigilantes
Get Bond Vigilantes updates straight to your inbox