Having just returned from a couple of weeks in Australia for a friend's wedding (all the best to the happy couple) I thought it might be worthwhile writing a note on what looks to me to be a bubble in the Australian property market.
On my first night out in Sydney I was fortunate enough to get chatting to a couple of the locals who were out celebrating, one of them having just completed the purchase of her second property. The other, who already has two, thought it totally normal that two girls in their mid 20s – one an interior designer, the other a shop assistant – should be able to do this.
A couple of mornings later, I was reminded of this conversation whilst reading an article that I felt I had seen many times before. The journalist was bemoaning the state of the market – house prices ballooning, first time buyers unable to get on the ladder, demand outstripping supply…..sound familiar?
After the wedding I headed up the coast to a small beach town for a change of scenery. The train journey was made interesting (if a little irritating) by an old lady at the other end of the carriage who must have forgotten to turn her hearing aid on that morning. She spent a good half hour telling a friend and the rest of us in the carriage about her grandson who was playing the property market. Apparently he has accepted an offer on his house and then pulled out in the hope of achieving a higher price twice already, and is considering doing the same again.
Once in my beach town (and gratefully out of earshot) I counted no less than seven estate agents/mortgage brokers in the parade of about 50 shops along the beach front. If I wasn't already thinking "bubble?" I was now. So on a rare cloudy afternoon I popped into a few banks curious of what mortgages were on offer. Mostly I just picked up the standard leaflets but in the branch of one of Australia's big 4 banks a very helpful member of staff offered me a seat so we could talk about my "options". Once the disappointment of not being able to sign me up had passed, she told me how busy they had been and how the majority of people signing on for new deals were opting for variable rate mortgages.
With at least a 20% deposit on a property worth A$250,000 or more, the lowest variable rate one can achieve is 5.79% and 6.49% fixed for a year at this particular bank. Encouragingly there were no deals I could find that were offering an LTV of greater than 95%. However there was a decent amount of literature on re-financing existing deals and suggestions on how this cash could be used. Rather scarily one of these was to invest in the capital markets – and yes, you can trade on margin.
My helpful mortgage advisor also mentioned that a lot of re-financing took place last year when rates were at their lowest for some time. With every passing minute spent talking to her the bubble in my mind's eye was growing larger.
Mortgage repayments increased by an average of 25% in Sydney in the 4th quarter of 2009, and if the experiences of this mortgage advisor are representative of Australia as a whole, last night's rate rise from the RBA (of 0.25% to 4%) together with the further anticipated hikes that may be necessary to tame inflation could lead to tough times for mortgage holders further down the road.
The value of investments will fluctuate, which will cause prices to fall as well as rise and you may not get back the original amount you invested. Past performance is not a guide to future performance.


16 years of comment
Discover historical blogs from our extensive archive with our Blast from the past feature. View the most popular blogs posted this month - 5, 10 or 15 years ago!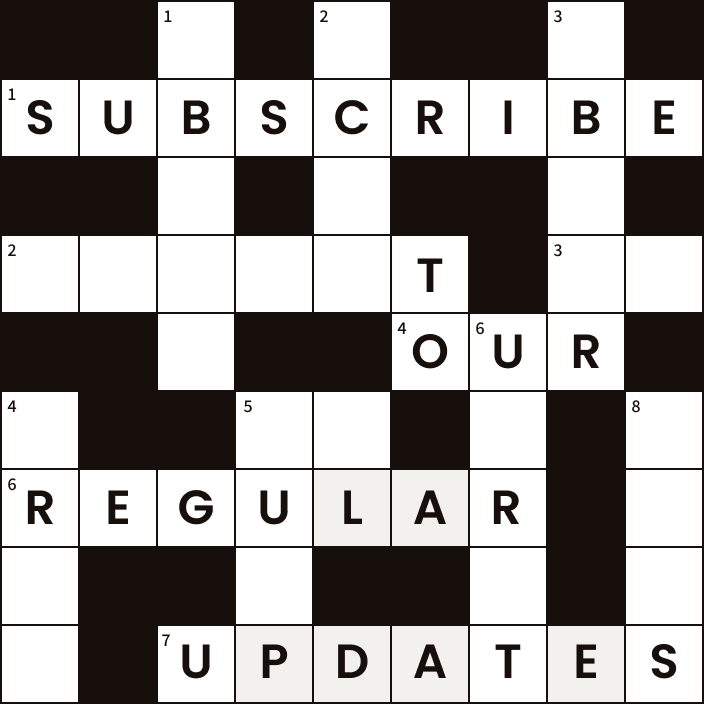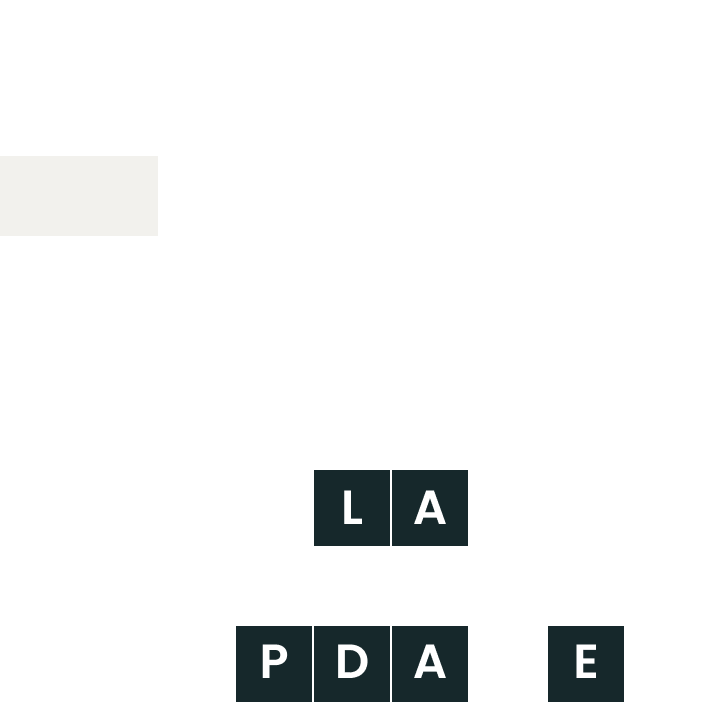 Bond Vigilantes
Get Bond Vigilantes updates straight to your inbox