First home owner grants – a gift to new home buyers, or existing?
We aren't the first to have a look at George Osborne's "Help to Buy" scheme. It has been met by warnings far and wide. Sir Mervyn King stated that "there is no place in the long run for a scheme of this kind", whilst Albert Edwards from Societe Generale was a little more blunt when he wrote that it was "a moronic policy". Even the IMF and the OBR are getting in on the act, warning that the scheme may have more of an impact on the demand side of the house price equation, rather than fix the real issue which is a lack of supply.
What alternatives does Osborne have? Seeing as rising house prices do almost nothing to help the UK's biggest problem, the Government should target the bigger problem, which is the UK's dearth of investment.  Construction is a very low productivity investment. The UK needs investment in infrastructure, education, plants and equipment.  Without this the UK has very weak long run growth potential.
Now don't get us wrong. We can see what George Osborne is trying to do. By announcing the "Help to Buy" scheme in the latest budget, the Chancellor is doing his best to stimulate economic growth through construction which will hopefully encourage consumption through the multiplier effect in an economy that has been anaemic since the financial crisis. The Government coffers will start to look better too due to higher stamp duty and income tax receipts. Who knows, it might also help in the polls. And it will work. We know this because Australia and Canada – two of the most expensive countries for housing in the world – have been running schemes like this for years.
The UK's Help to Buy scheme will take two forms. The first part will offer buyers that qualify an interest-free loan (up to £120,000) from the Government. The second part will see the Government act as guarantor for a proportion of the borrower's debt. In Australia, the "First Home Owner Grant" has been in existence in some form or another since 2000 and is a one-off grant to first home owners. It is not means tested and differs from state to state (in Sydney, the most expensive city in Australia, first home owners are currently entitled to $15,000 under the scheme). And in Canada, those looking at getting on the property ladder are entitled to a $5,000 tax credit and under the "Home Buyers Plan" can also withdraw up to $25,000 tax free out of their retirement savings to buy or build a home.
The problem is, these schemes have generally caused housing affordability to worsen in Australia and Canada. The chart below (courtesy of Torsten Slok at Deutsche Bank) highlights just how overvalued house prices are in parts of Australia and Canada. The fact that Wollongong ranks higher than New York on a house price to house income ratio seems like madness to me.
Another interesting result of Torsten's affordability chart is the prevalence of New Zealand cities like Auckland and Christchurch. And you guessed right, New Zealand also has a form of the Help to Buy scheme, called the Welcome Home Loan. And if you are a New Zealander with some pension savings, you could be allowed access to your retirement savings to get on the housing ladder.
Home buyer schemes push up prices primarily through the accumulation of mortgage debt. Arguably financial companies have done the correct thing in tightening lending standards and reducing loan-to-value ratios. With the UK government now guaranteeing up to 20% of a new mortgage, those "riskier" types of borrowers that previously wouldn't have qualified for a mortgage now have the ability to enter into the housing market. Demand increases, supply may not respond to the same extent and prices rise. Additionally existing home owners may sell their home and acquire more debt in order to buy a more expensive home. Who knows, mortgage equity withdrawal levels might come back in a big way too. But sooner or later, the house of cards will come crashing down – as we are all very familiar with.
The charts below highlight the relationship between rising levels of mortgage debt and house prices in Australia, Canada and the UK. Australia is a very interesting example as the First Home Owners Grant has been increased and decreased over time with house prices suitably responding.
The UK's Help to Buy scheme is most likely going to encourage a further accumulation of mortgage debt, leading to higher house prices, causing housing affordability to worsen from current levels for those who don't have access to the scheme. Arguably, this scheme will also make income inequality much worse, so those who aren't in a financial position to buy a property will fall even further behind.  It will also worsen the wealth age gap, i.e. it's the older, existing homeowners who are most likely to benefit, to the detriment of younger people who don't have a home and need somewhere to live.
We have already seen evidence of house prices increasing in the UK, with yesterday's RICS house price balance at levels not seen since January 2010. This data is consistent with the stronger house price data we have seen recently from mortgage lenders Halifax and Nationwide indicating that we are back at pre-crisis highs. One has to wonder whether a scheme encouraging financial companies to lend and consumers to borrow is the brightest thing to do in an economy with £1.26 trillion (or 80% of GDP) mortgage debt outstanding. Especially as it is designed to make an already expensive asset even more expensive, which could lead to financial instability if the economy wobbles and ultimately cost the taxpayer big time.
With house prices set to rise further in the short term, the question has to be asked – is this a help to buy or help to sell scheme?
The value of investments will fluctuate, which will cause prices to fall as well as rise and you may not get back the original amount you invested. Past performance is not a guide to future performance.


16 years of comment
Discover historical blogs from our extensive archive with our Blast from the past feature. View the most popular blogs posted this month - 5, 10 or 15 years ago!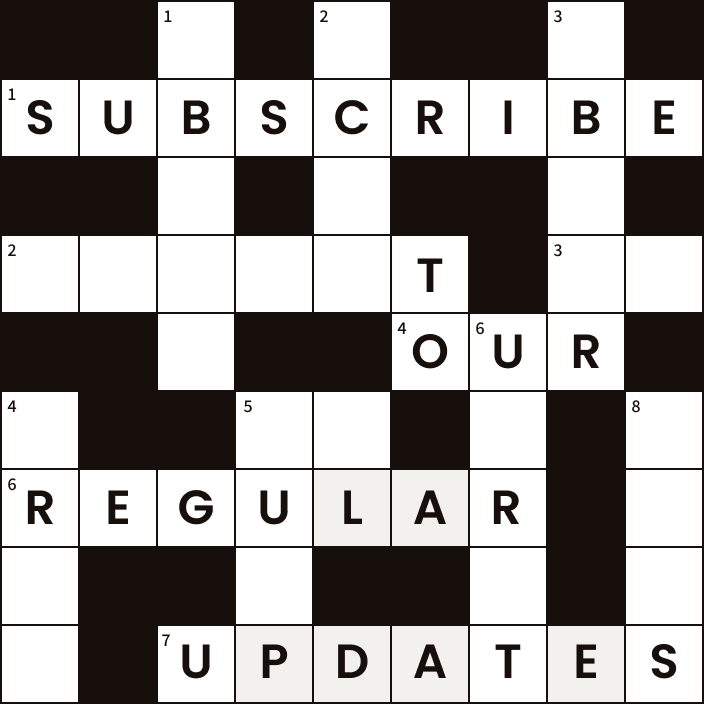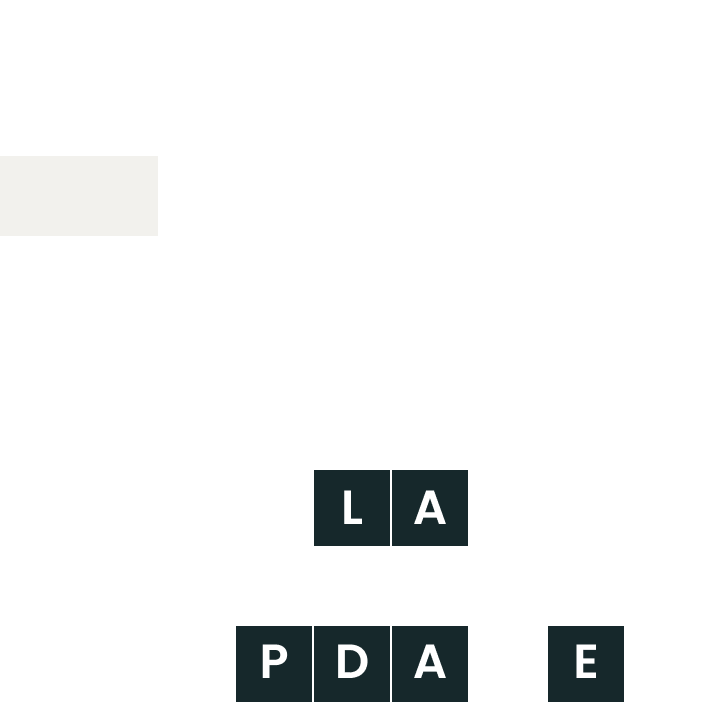 Bond Vigilantes
Get Bond Vigilantes updates straight to your inbox