New M&G YouGov survey: there's very low support in Europe for sovereign bailouts
Our new survey, carried out with YouGov across several EU member states (the UK, France, Germany, Italy, Spain and Austria), shows that there is a low level of support for future sovereign bailouts in the event of debt crises and economic difficulties.  The following question was asked as part of the M&G YouGov Inflation Expectations Survey – the full survey will be released here in early October.
To what extent would you support or oppose (your country) providing significant financial support (or writing off some or all of the money owed to your country) in the event that another European Union nation got into serious economic difficulties?
As you might expect, the UK where anti-Europe party UKIP won 13% of the vote in the general election and where a Brexit referendum is planned to take place by the end of 2017, has a high level of opposition to sovereign bailouts funded by British taxpayers.  However the strongest opposition to sovereign bailouts within the European Union was found in Austria, and both France and Germany also had a majority of respondents opposed to the concept.  The two nations surveyed with the highest sovereign debt burdens, Italy and Spain, were unsurprisingly more supportive of helping countries in economic difficulties – and in the case of Spain 43% of respondents supported bailouts (by far the highest percentage), with the lowest percentage opposing them (33%).  These data exclude "don't knows" which ranged from just 2% in Austria to 12% in the UK.  The balance of respondents in each case (not shown on the chart) replied that they "neither support nor oppose" the idea of bailouts.
To become an Optimum Currency Region, the Eurozone needs fiscal transfers between areas doing well, and areas where the economy is weak.  The survey data confirm that the majority of the public do not support such transfers.  This is perhaps no surprise – we blogged a couple of years ago that some German states are vehemently against fiscal transfers even within Germany itself, let alone to other EU members.  The lack of public support does not mean that there can be no bailouts – we've already had sovereign bailout programmes within the EU.  But it does mean that they lack democratic support and perhaps also that political parties that reflect the anti-bailout views of voters are likely to do well in the future.  It also means that the agents for future bailouts are likely to remain institutions one step removed from the democratic process, such as the ECB and the IMF.  And whilst we can look at these results and tell ourselves that they are an indication that the European project is flawed and broken, we should ask ourselves how Californians would vote if they had a choice about fiscal transfers to Detroit, or if the UK's Home Counties were asked if they wanted to continue redistributing tax revenues to former industrial areas elsewhere in the country.   But in the absence of a mechanism (or desire) for significant fiscal transfers within the EU, and the lack of a common language (although English is perhaps increasingly performing this role) restricting freedom of movement, it will be left to internal devaluations to make relative adjustments in the Eurozone, and this means periodic episodes of deflation, falling wages and high unemployment.  Not optimum.
You can find the full details of this survey, and our other questions including those on inflation expectations, central bank and government credibility, and house price expectations when our M&G YouGov Inflation Expectations survey is released in October.  Follow us for the first release of the data on @inflationsurvey and see https://bondvigilantes.com/inflation-survey/ for previous results.
The value of investments will fluctuate, which will cause prices to fall as well as rise and you may not get back the original amount you invested. Past performance is not a guide to future performance.


16 years of comment
Discover historical blogs from our extensive archive with our Blast from the past feature. View the most popular blogs posted this month - 5, 10 or 15 years ago!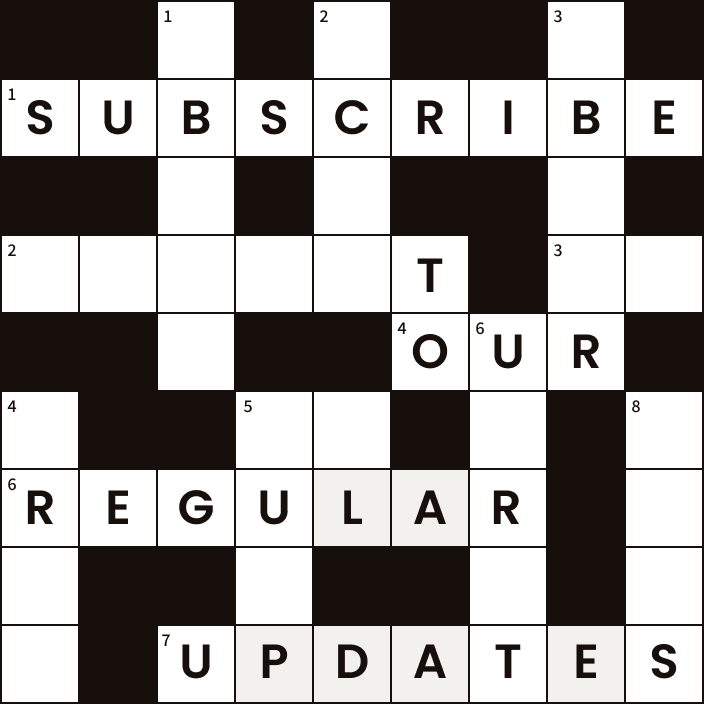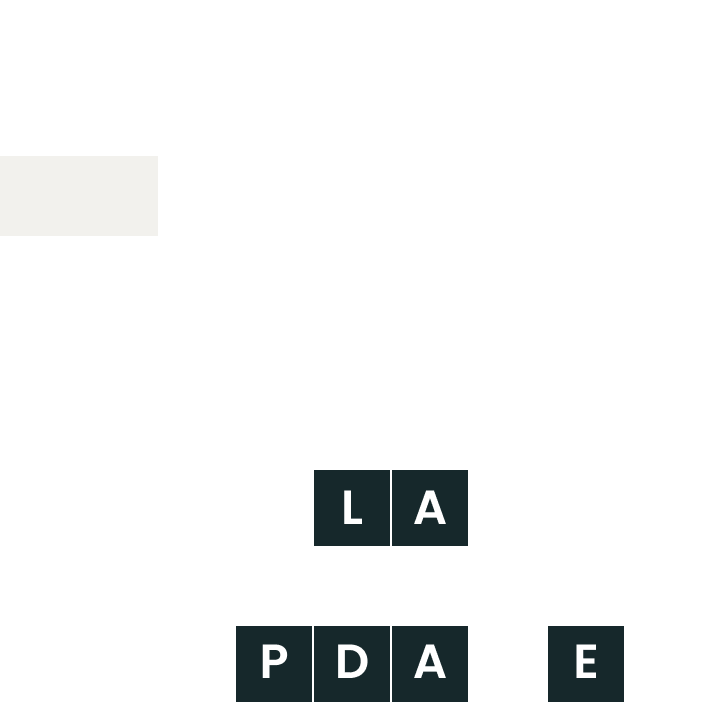 Bond Vigilantes
Get Bond Vigilantes updates straight to your inbox