Need motivation for your New Year diet? M&G's cake index shows that cake is getting more expensive
I blogged in 2014 with good news for cake lovers; falling soft commodity prices indicated that the cost of baking cakes was getting cheaper.  Unfortunately (and in contrast to hard commodity prices, notably oil recently hitting new post global financial crisis lows), the final quarter of 2015 depicted a reversal in trend with soft commodity prices on the rise.
In September we discussed the potential impacts of the El Niño weather phenomenon here. Just a few months later and we're beginning to get a clearer picture as its impact spreads through key crop-growing regions worldwide. Indonesia (globally the largest palm oil producer) and Africa (supplier of cocoa) have experienced droughts, while Brazil (dominant sugar and coffee producer) has been hit by heavy rainfall and the worst flooding in 50 years; all of which has been attributed to El Niño. As a result of weather-induced supply fears and constraints, prices for sugar, palm oil, coffee and cocoa increased by 42%, 18%, 8% and 2% respectively in Q4 2015.
So how does this feed into the M&G cake index?
Due to the surge in soft commodity prices in the final quarter of last year, I have refreshed the M&G cake index. This teams global commodity price data with some basic recipes from the BBC Good Food website, roughly constructing a basket of soft commodities in order to demonstrate the changing cost of baking cakes (palm oil is used as a proxy for butter).
Given that the price of sugar has increased significantly – and that this is the key component of most cakes – it is not surprising that all cake prices have increased. The offsetting impact of wheat however (which has fallen in price) acts to alleviate this, which explains the breakaway of flour-based sweets such as scones and sponge cake. The cocoa and coffee commodity price appreciation thus acts in the opposing direction. It should however be noted that chocolate cake is not simply a proxy for cocoa – for its recipe basket carries the greatest amount of sugar – which explains why chocolate cake is more expensive than coffee cake on this measure, despite the coffee commodity experiencing a greater price increase. Bad news all round for New Year cake consumption and those wanting to see their post-Christmas pennies go further.
In contrast to the above, last week's United Nations Food and Agriculture Organisation data release demonstrated a fall in its overall food price index for December. This index weights five soft commodity groups: meat, dairy, cereals, vegetable oils and sugar, while the M&G cake index weights only the final two. The decline in the food price index suggests that the El Niño effects are not yet driving or generating headline food price inflation. Weather forecasters have however warned that the current El Niño is the strongest since 1998 and has not yet passed.  Though this may or may not ultimately feed through and cause the overall basket of food prices to rise, we've certainly witnessed inflation baked into the cake in recent months.
The value of investments will fluctuate, which will cause prices to fall as well as rise and you may not get back the original amount you invested. Past performance is not a guide to future performance.


16 years of comment
Discover historical blogs from our extensive archive with our Blast from the past feature. View the most popular blogs posted this month - 5, 10 or 15 years ago!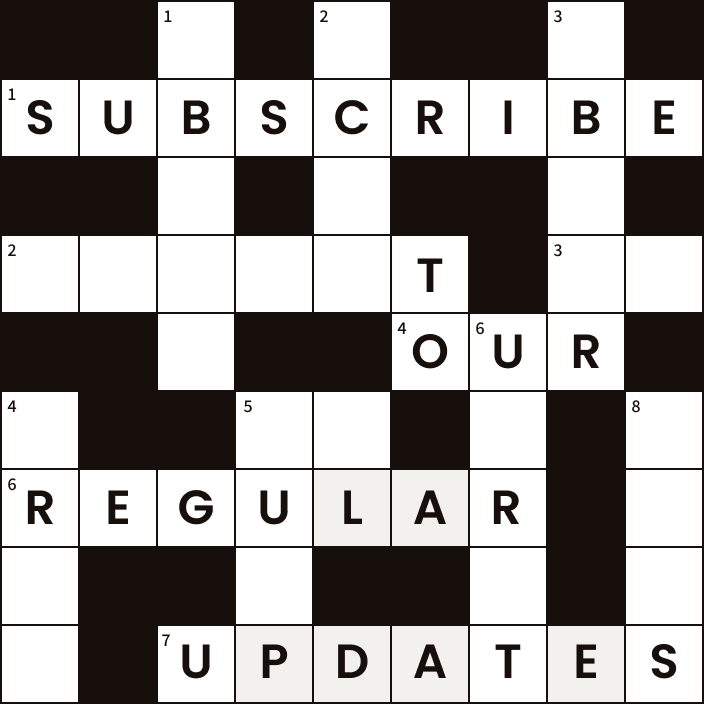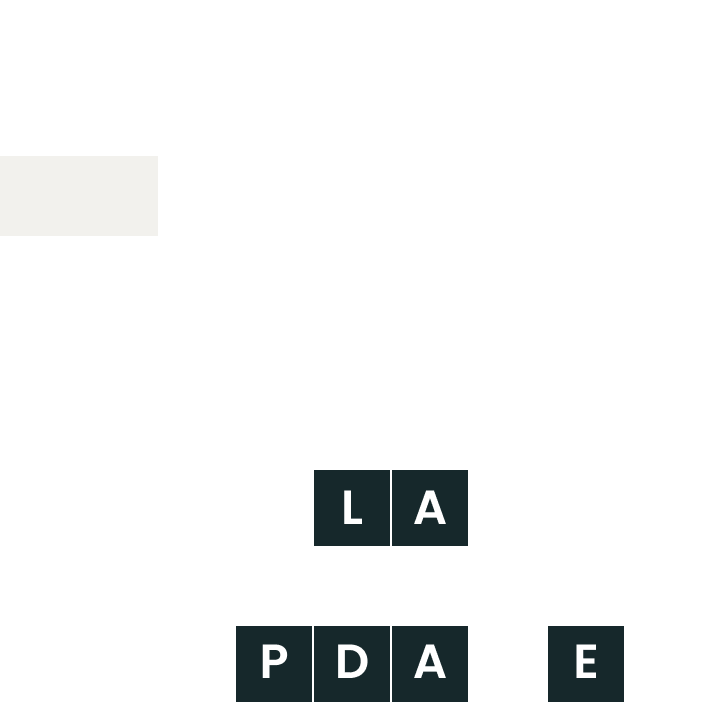 Bond Vigilantes
Get Bond Vigilantes updates straight to your inbox