The 2011 Bond Vigilantes Christmas Quiz – the answers and the winners
Thank you for another bumper haul of Christmas Quiz entries. This year's winner is Dan Looney, with 20/20. Dan will be familiar to those M&G clients in the South West of the UK, as he used to cover that region for us a decade or so ago when he worked here. He was genuinely first out of the hat – the others in the full house club are Richard Sullivan, Sam Morton, Mark Dufton and Nick Tudball. Also winners, and on 19/20, are Simon Evan-Cook, Jonathan Peberdy, Andrew Mann, Adam Weidner, Gary Lee, and Chris Ramsden. The best M&G entry was from Dominic Harlow, 19/20.
Dan gets to chose a charity for us to make a £200 donation to (we'll tweet it @bondvigilantes when he's told us), and we'll be in touch with the rest of you to get your addresses so we can send you a copy of Michael Lewis's Boomerang.
The answers are below. For question 8, we also accepted Running Man, or Batman and Robin (also Arnie/Jesse films). We accepted both 15 or 16 for question number 18, as it depends on whether you think Hong Kong is a sovereign nation or not.
The picture is of Glenn Burke, formerly of the Oakland As baseball team. The hand signal he invented was the "high five".
The only member of the Smiths to have a UK number 1 single, was Craig Gannon (who was in the Smiths in 1986). Previously he had been a member of the Bluebells, and Young at Heart was number one for 4 weeks in 1993 when it was reissued after being used in a VW advert. There was a moment of panic when someone claimed that Andy Rourke played on Sinead O'Connor's Nothing Compares 2 U – but we couldn't evidence that (he did play on some of her records), and it wouldn't have impacted the result.
Hammersmith & Fulham has 3 Premier League football clubs within it – QPR, Fulham and Chelsea.
Brian Binnie won the X Prize in 2004 by piloting SpaceShipOne, the first private manned vehicle, into space.
Wenlock and Mandeville are the 2012 Olympic mascots.
Peter Auty sang "Walking in the Air" in the film The Snowman (Aled Jones sang it for a record release).
Bluetooth technology is named after a Danish Viking king.
The film Predator features two future US Governors – Arnold Schwarzenegger and Jesse Ventura.
The picture shows the gravestone of Tony Wilson, Factory Records boss.
We are the Champions by Queen was determined to be the catchiest song of all time, according to scientists at Goldsmiths University this year. YMCA came second.
The Power of Love charted 3 times in 1985 with different versions by Frankie Goes to Hollywood, Huey Lewis and the News, and Jennifer Rush.
The picture shows the bike that Eddy Merckx used to break the hour record.
A neutrino may have travelled faster than light between Switzerland and Italy in an experiment earlier this year.
An email which may have implicated senior newspaper executives in the phone hacking scandal was titled "For Neville".
The picture is what the new ECB headquarters in Frankfurt will look like when it's finished, unless they decide they don't need so much space going forward.
Rooster is the character played by Mark Rylance in the hit play, Jerusalem.
They were the first names of the Republican Party presidential nominee candidates at the time that we published the quiz.
There are still 16 AAA rated sovereign nations, according to S&P. Australia, Austria, Canada, Denmark, Germany, Finland, France, Hong Kong, Norway, Netherlands, Liechtenstein. Luxembourg, Singapore, Sweden, Switzerland, United Kingdom.
The diagram is Charles Minard's Map of Napoleon's Russian Campaign of 1812 (overlaying a Sankey diagram onto a geographical map).
The President of the Italian Football Association urged Serie A football players to buy Italian government bonds as a patriotic duty.
Thanks again for all the entries, and Happy Christmas to everyone. I think we'll post the bond team's Desert Island Discs next week, but apart from that, it'll be quietish here until 2012.
The value of investments will fluctuate, which will cause prices to fall as well as rise and you may not get back the original amount you invested. Past performance is not a guide to future performance.


16 years of comment
Discover historical blogs from our extensive archive with our Blast from the past feature. View the most popular blogs posted this month - 5, 10 or 15 years ago!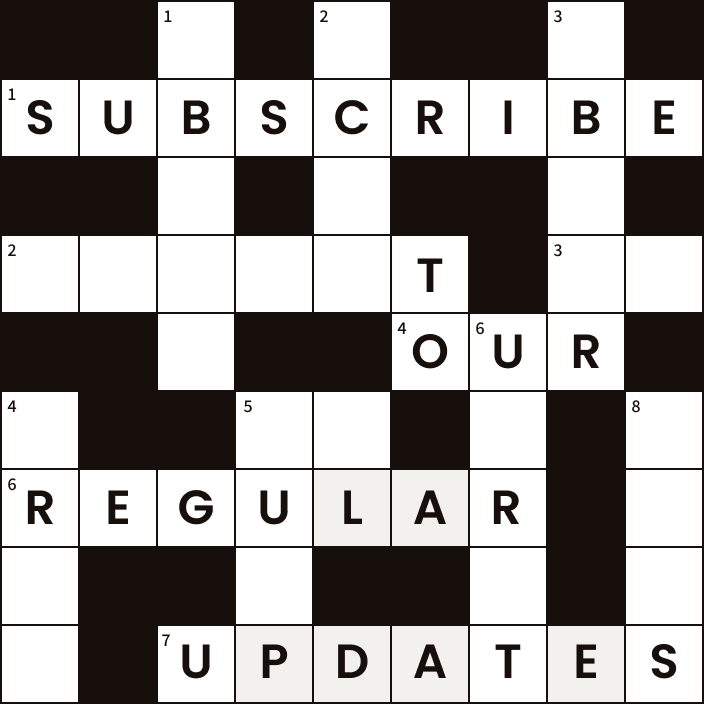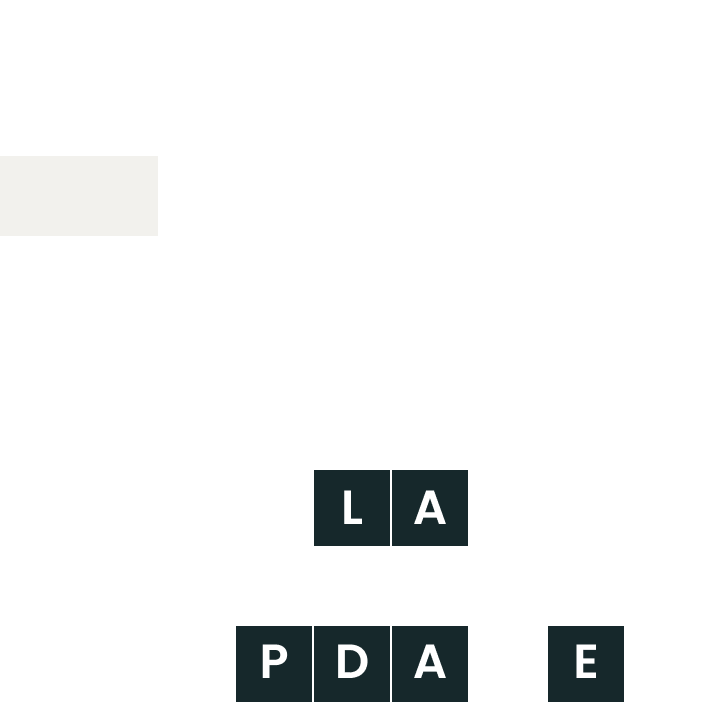 Bond Vigilantes
Get Bond Vigilantes updates straight to your inbox